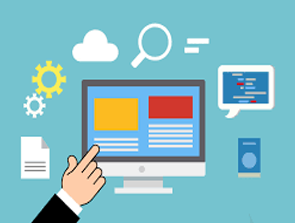 Notifiable Data Breach Scheme
Security and Network Audits
A comprehensive review of your internal and external security should be completed annually or after significant change. A test restore of your system should be included to ensure your data is safe.
Get a security audit
WordPress has made it easy for anybody to have a dynamic and beautiful web site. However this has made it a huge security target. If your website is important it requires backing up, securing and regular maintenance.
Secure your site today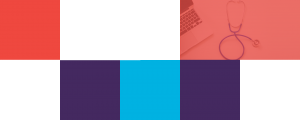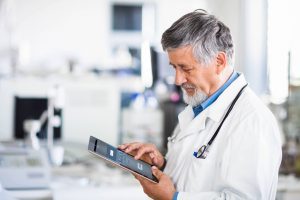 Small companies make up 71% of all data breaches, and 95% of them are caused by human error. Protect yourself!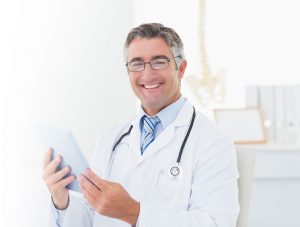 Create a customised Computer, Internet and Email Policy from our customisable form.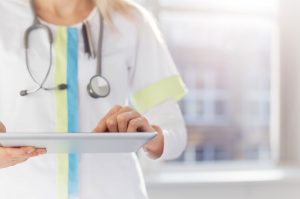 This page could save your business Create a data breach response plan customised to your business. Suitable for private medical practices or …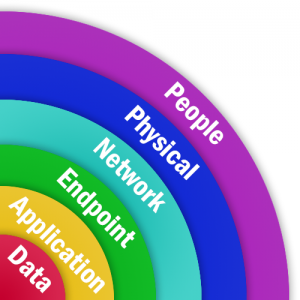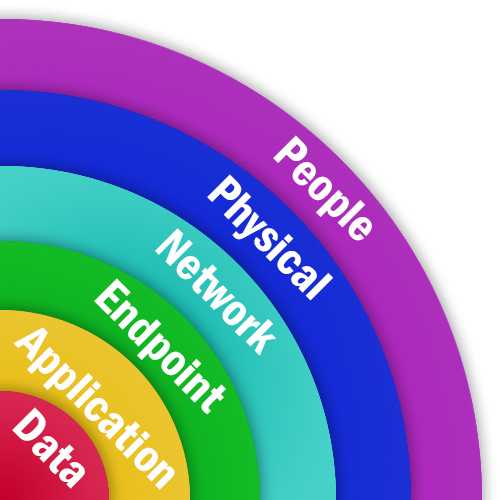 From Anti-Virus to Zero-Day attacks, security is not a product it's a process. Our layers of security keep you safe from modern threats.
Health IT provide a layered approach to security which includes:
1.       People Security (Training, common sense)
2.       Physical Security (Server accessibility, screen locks etc.)
3.       Network Security (Managed Firewall, Spam protection)
4.       Endpoint Security (Managed Anti-virus, anti-spyware)
5.       Application Security (Appropriate permissions, Principle of least privilege)
6.       Data Security (Backup and Disaster Recovery)