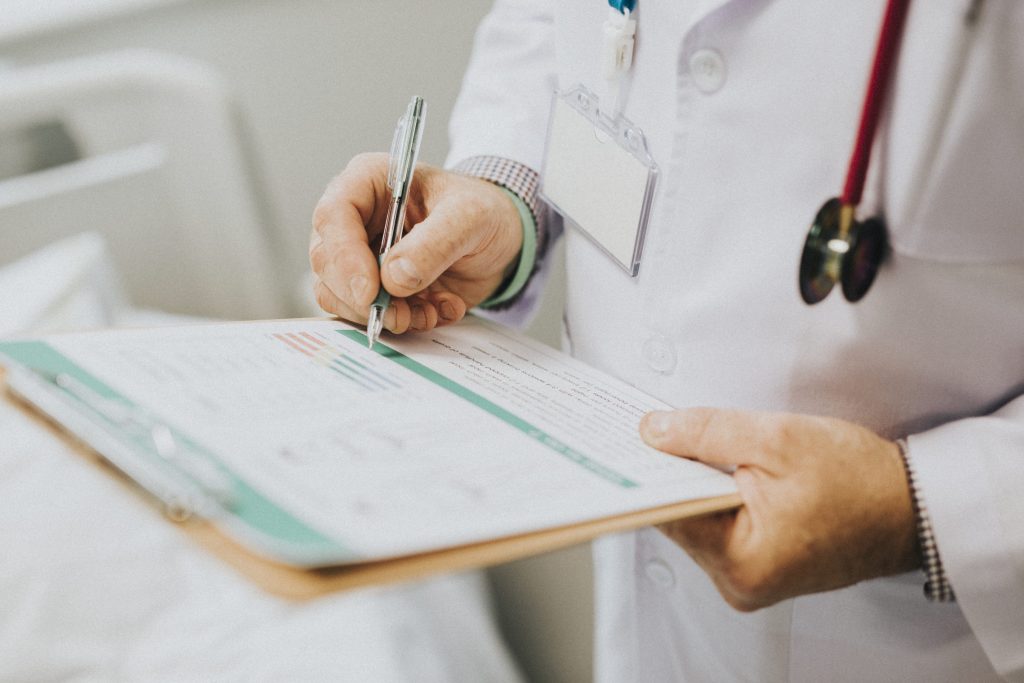 For more than 20 years, we've been providing anti-virus software to help protect your computers, and backups to keep you safe from data loss.
As we enter 2020, the bad actors (hackers, organised crime, foreign agencies) have never had so much opportunity and so many tools at their disposal to try and get their hands on your data.
You need layers of protection to help avoid data breach. Our security stack is an evolving product designed to offer each of your computers extremely affordable protection against today's threats.
We have chosen to work with the security framework provided by the Australian Cyber Security Centre. This baseline, known as the Essential Eight, makes it much harder for adversaries to compromise systems. Furthermore, implementing the Essential Eight proactively can be more cost-effective in terms of time, money and effort than having to respond to a large-scale cyber security incident.   -More Information-
The Essential Eight - Mitigation Strategies
| Mitigation Strategy | Health IT Managed Sevice | Why? |
| --- | --- | --- |
| | | Restrict access to approved / trusted programs |
| Configure MS Office Macro Settings | | Block macros from the Internet |
| | | Mitigate software vulnerabilities |
| User Application Hardening | | |
| Restrict Administrative Privileges | | Reduce the attack surface |
| | | Mitigate operating system vulnerabilities |
| Multi-Factor Authentication | | Protect external access to your data |
| | | Ensure the safety of your data from loss or corruption |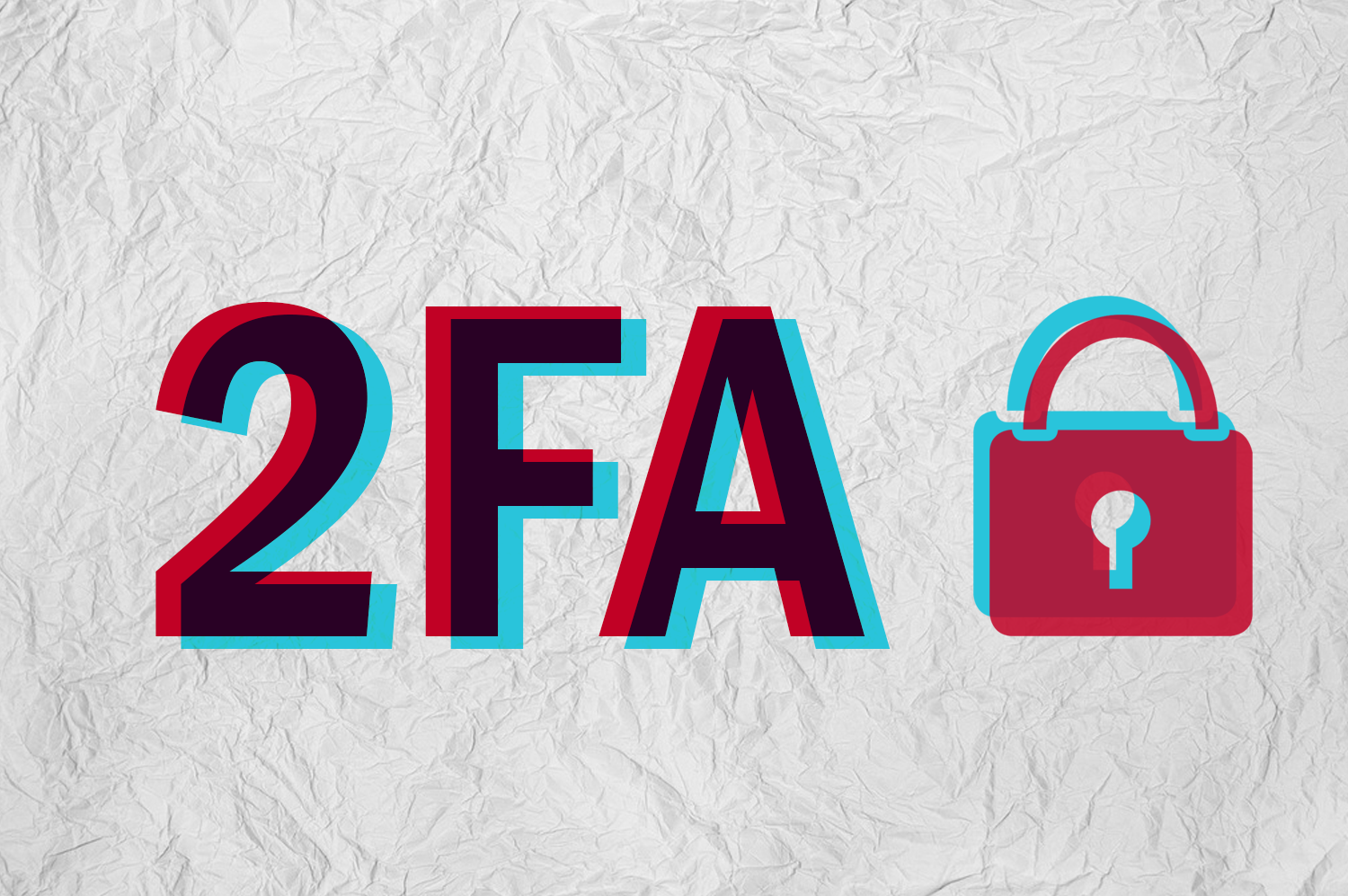 Multi Factor Authentication (or MFA, or 2FA) is a simple idea that provides a tremendous improvement in security.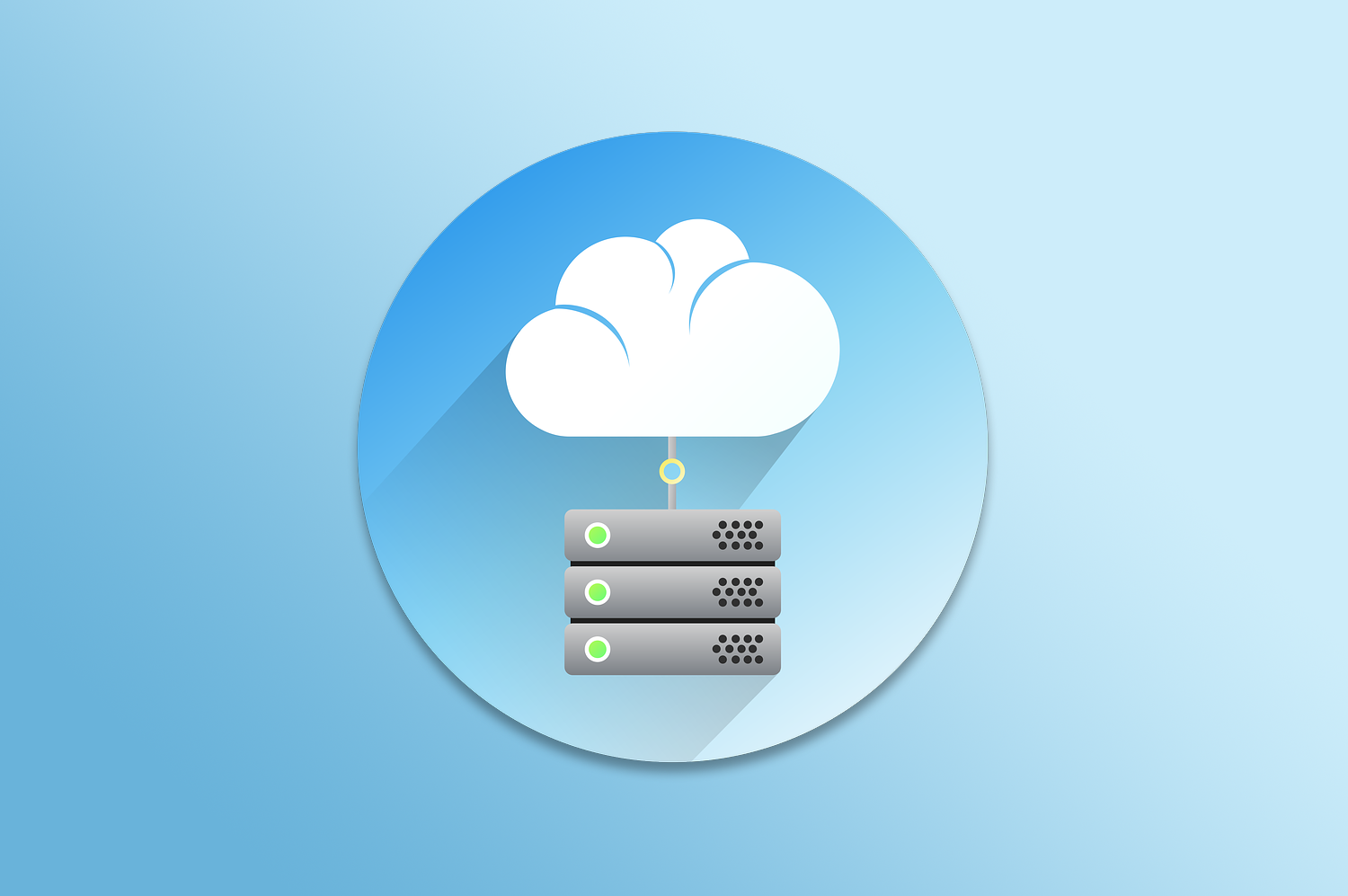 In our aim to secure every one of our clients, we can provide cost effective and comprehensive backup for your PC or Mac.