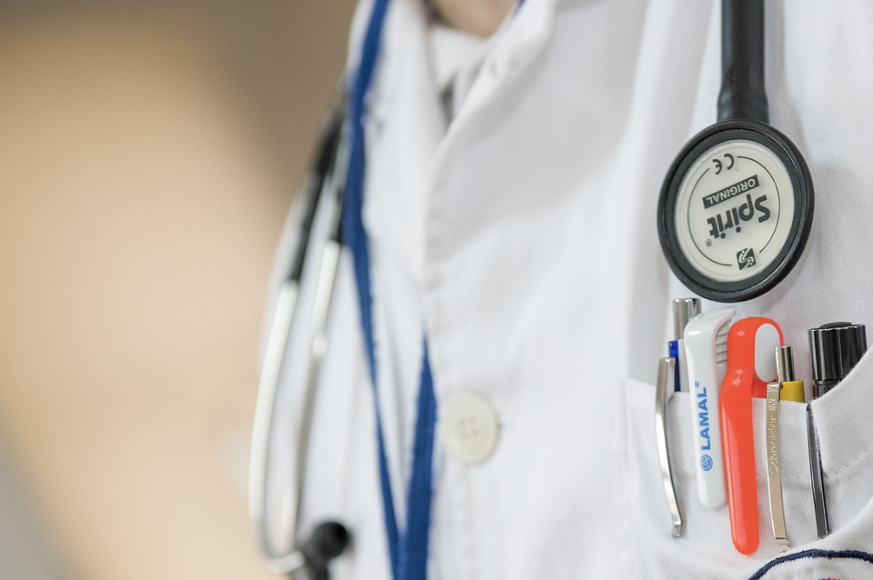 Technical Support per user
We offer per user (or device) technical support. We also continue to offer traditional block hours at a discount to our smaller customers.
Health IT will provide reasonably unlimited technical support to each seat during business hours.
A seat is either a named user or a known endpoint (usually a computer). An agreement can be based on either users or endpoints, but not both.
Technical support is defined as assistance given to the customer to enable and enhance the use of existing business technology.
Server Cover (per server)
Health IT will provide managed maintenance for customer owned, in warranty servers. Real time Server monitoring during business hours Server patch management for the following systems:
Microsoft Windows Operating Systems within Microsoft support
Apple OS/X version 10.10.5 or higher
Genie version 9 or higher
Best Practice Premier version 1.8 or higher
Medical Director version 3.16 or higher
Patch management means that updates will be applied to your system according to the Health IT patch management process. Updates are not upgrades which take you from version to version. They are security fixes and improvements to the current versions. In the case of medical software they are generally monthly drug database updates and annual fee updates. Multiple servers: A server is defined as a computer, physical or virtual, running one of the operating systems listed above. In the case of virtual machines running on one or more dedicated hypervisor systems, the server count will not include those hypervisors. If the host machine is a hypervisor AND a server it will be counted as a server.
Managed Network Device Cover
Monitoring and maintenance of supported network hardware, eg. Network Attached Storage (NAS), Firewall, Router, Switch, Wireless Access Point. Regular configuration backup and firmware updates. Supported hardware vendors:
Cisco
Datto
Draytek
Sophos
Synology
Unifi