Proactive Technical Support
Fix problems before they affect your business
Why trust your IT to the Proactive Services from Health IT?
Just like you want a highly trained doctor looking after your health or a skilled surgeon operating on you, you want a highly experienced team of professionals looking after your IT, ensuring it is fit for purpose, is being used to its potential, and is as up-to-date and secure as it is practical.
And just like prevention is better than cure, we solve potential IT problems before they occur so that you avoid IT issues and down time.
Over 20 years of experience specialising in technology in Australian primary healthcare means that we know how a surgery works, we know what good looks like, and we know how to make sure that your technology works for you.
A proactive services package gives you certainty of service, maintenance, and support so that you can budget effectively without unexpected IT costs.
As the name suggests, we don't wait for something to break – we proactively monitor your IT systems and run preventative maintenance. We are continuously solving problems ahead of time, which means less downtime for you and more time to focus on delivering great patient care.
Our Proactive Services plans all include our best-in-class Security Stack, which gives your practice a secure, affordable, and modern security solution aligned to the Essential 8 framework. In fact, our solution exceeds the government standard and recommendations for back-up because we know how important it is for you to protect your patient data.
Health IT is your trusted IT partner providing you with security, hosting, private cloud, back-up, and training – all in one solution. We provide fast support to unexpected technical glitches, and we can help you scale your surgery, and upgrade your IT systems without disruption to your practice.
By partnering with Health IT for the best in technology and service, you can focus on great patient care.
More services from Health IT
Health IT's Technical Support is tailored for Medical Professionals. We cover every computer and server, as well as the network connecting them.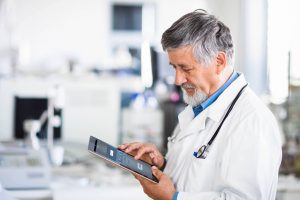 You and your patients can rest easy knowing their data is safe. Take advantage of Health IT's multi-layered approach to data security.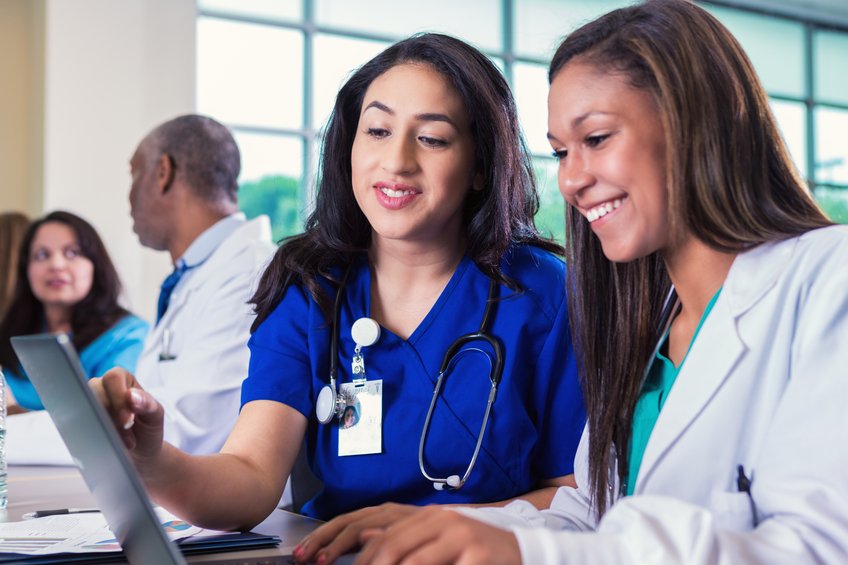 Comprehensive backup for Servers, PCs, or Macs. Reduce risk of data loss down to 1 day, 1 hour, or as low as 15 minutes.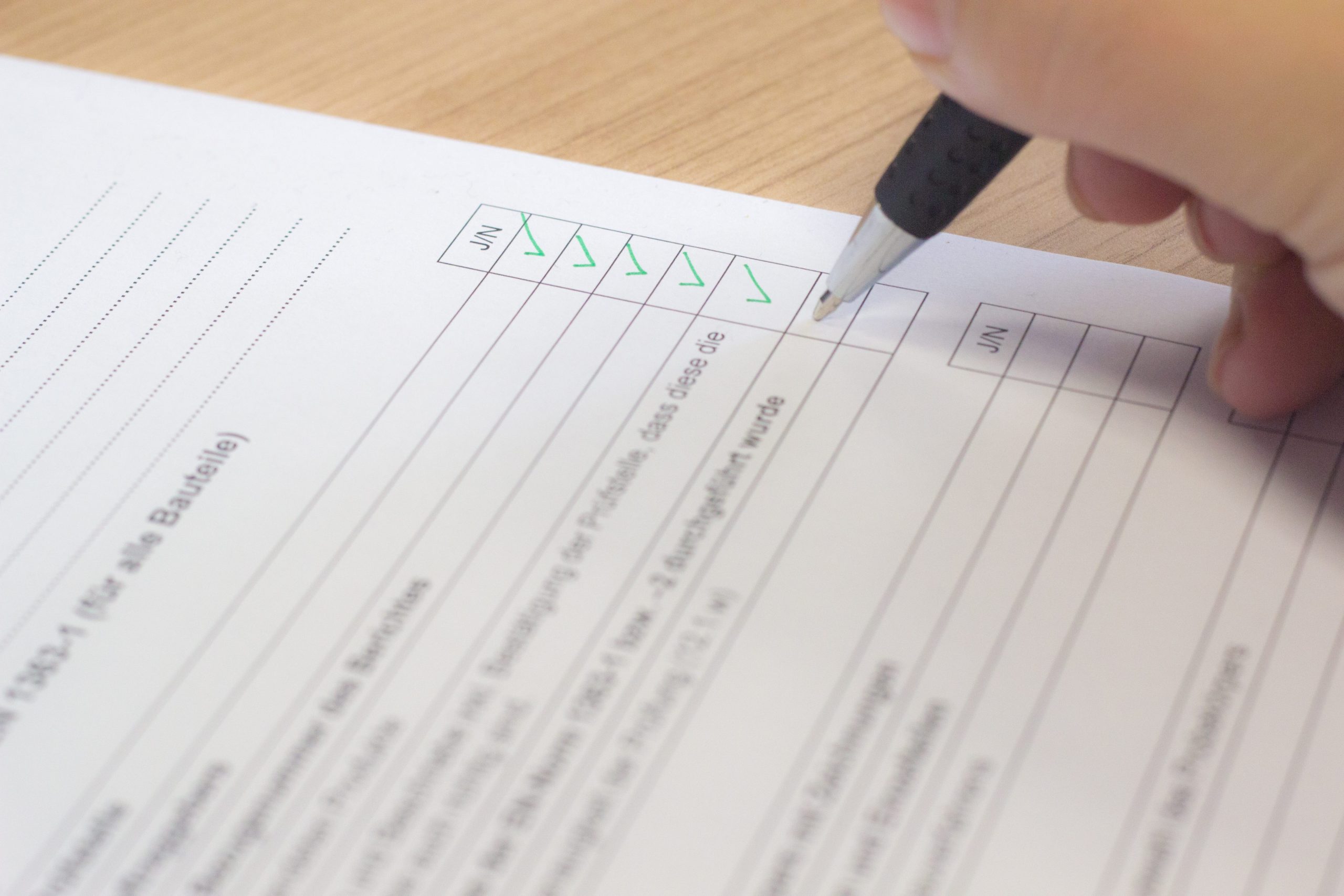 Do you work from multiple locations or travel a lot? A Cloudland Server could be a cheaper solution than your regular on-premises server.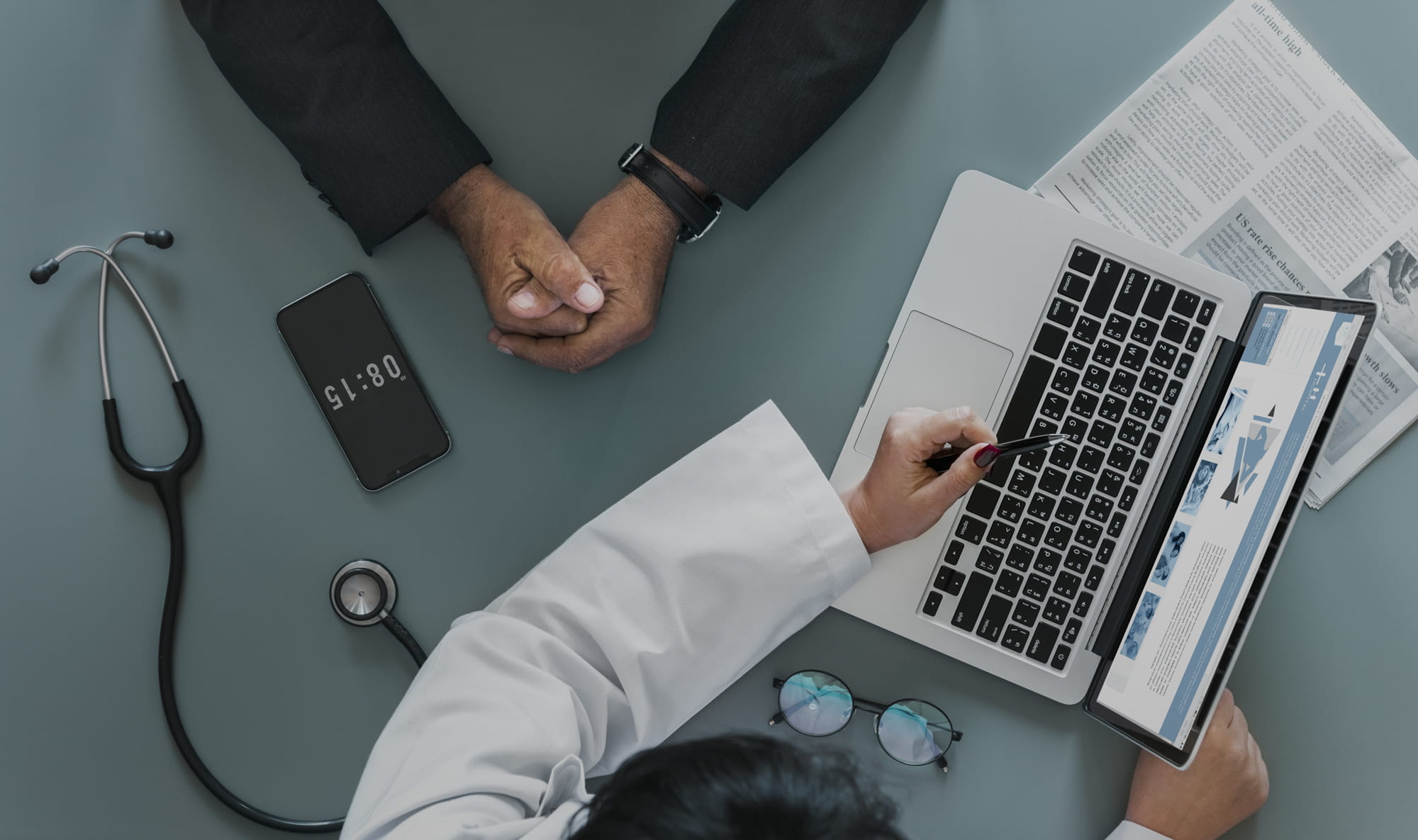 Servers, Hard drives, New Site Installs, Phones, Internet, Laptops, Printers, Scanners, Keyboards, and everything in between, all available from Health IT.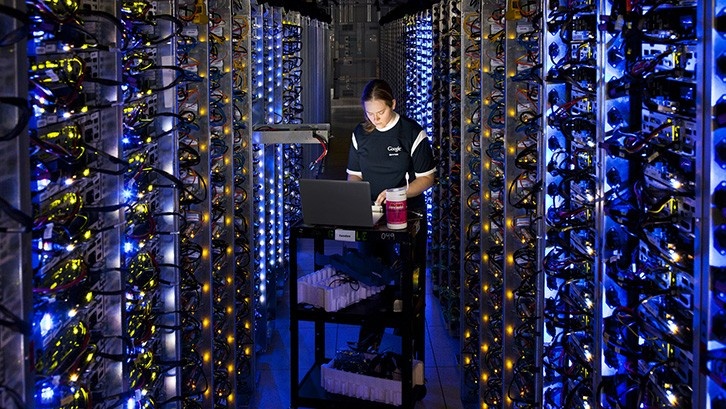 Register your staff for our online security training – Completely virtual and available anytime, free for Health IT customers.