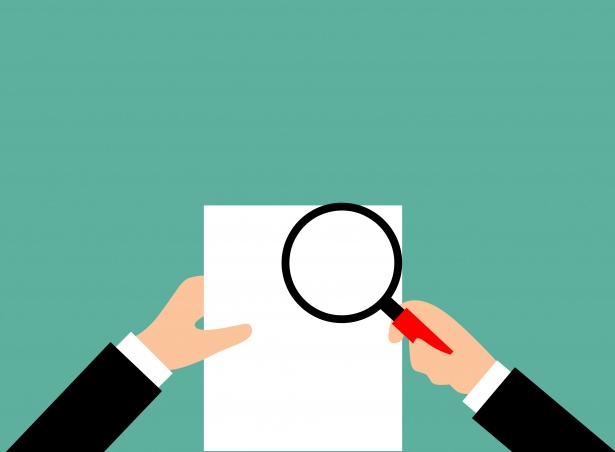 Comprehensive Security and Network audits including Backup and Web site audits
We use different tools to deliver audits. The risks we are testing for will change over time, and the tools evolve to meet them.
An initial audit will almost always deliver a prioritised set of recommendations to improve the network or its security. Once these are agreed to and actioned (fixed and / or acknowledged as an acceptable risk), subsequent audits are significantly minor and should only point out any new or changed issues.
Our audits deliver any of the following that are relevant:
Risk report
Outbound security report
External vulnerability report
Secondary external vulnerability report
Outbound security report
Security Policy assessment
Share permission report
User behaviour analysis
Security management plan – work through issues to determine next steps
Backup report

Types of backup
What is backed up
How it is checked

Test mount / restore of data
BDR needs analysis report
Risk report
Asset detail report
Full detail report
Network management plan – work through issues to determine next steps
SQL Injection test
Nikto scan
Vulnerability test for WordPress or Joomla or Drupal sites
SSL vulnerability scan