Protect yourself from hackers
Health IT's Security Stack
For more than 20 years, we've been providing anti-virus software to help protect your computers, and backups to keep you safe from data loss.
Today, the bad actors (hackers, organised crime, foreign agencies) have never had so much opportunity and so many tools at their disposal to try and get their hands on your data.
The days of having a simple firewall or antivirus program installed are gone. In the 21st century, a multi-layered approach is necessary.
Our security stack is a collection of different security products that satisfies The Essential Eight (the Australian Cyber Security Framework) to affordably mitigate the risk of data breach or loss. It can be used to solve security compliance for GP Accreditation, or simply to ensure you are doing what your insurance policy says you are doing to reduce risk. More Information on The Essential Eight
| Essential Eight Mitigation Strategy | Health IT Managed Sevice | Why? |
| --- | --- | --- |
| | | Restrict access to approved / trusted programs |
| Configure MS Office Macro Settings | | Block macros from the Internet |
| | | Mitigate software vulnerabilities |
| User Application Hardening | | |
| Restrict Administrative Privileges | | Reduce the attack surface |
| | | Mitigate operating system vulnerabilities |
| Multi-Factor Authentication | | Protect external access to your data |
| | | Ensure the safety of your data from loss or corruption |
Multi Factor Authentication (or 2FA)
Multi Factor Authentication (or MFA, or 2FA) is a simple idea that provides a tremendous improvement in security.
By requiring something you know (username and password) AND something you have (mobile phone), security is increased by an order of magnitude.
You may have MFA turned on already for banking and accounting, or for cloud systems.
Our MFA solution, Duo, can also protect your data whenever it is accessed remotely.
This is the new normal for remote access to confidential information – if it's important, protect it with MFA!
From February 2018, you MUST take reasonable steps to ensure the safety of personal data held in your systems.
Security Audits from Health IT
A comprehensive review of your internal and external security should be completed annually or after significant change. A test restore of your system should be included to ensure your data is safe.
Click here to arrange a security audit
Health IT does great Backups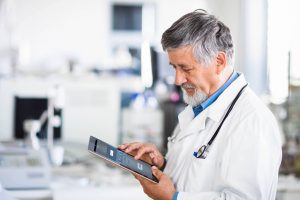 Small companies make up 71% of all data breaches, and 95% of them are caused by human error. Protect yourself!
More services from Health IT
Health IT's Technical Support is tailored for Medical Professionals. We cover every computer and server, as well as the network connecting them.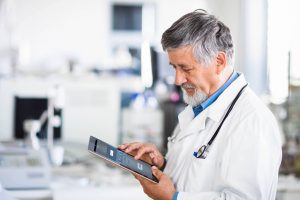 You and your patients can rest easy knowing their data is safe. Take advantage of Health IT's multi-layered approach to data security.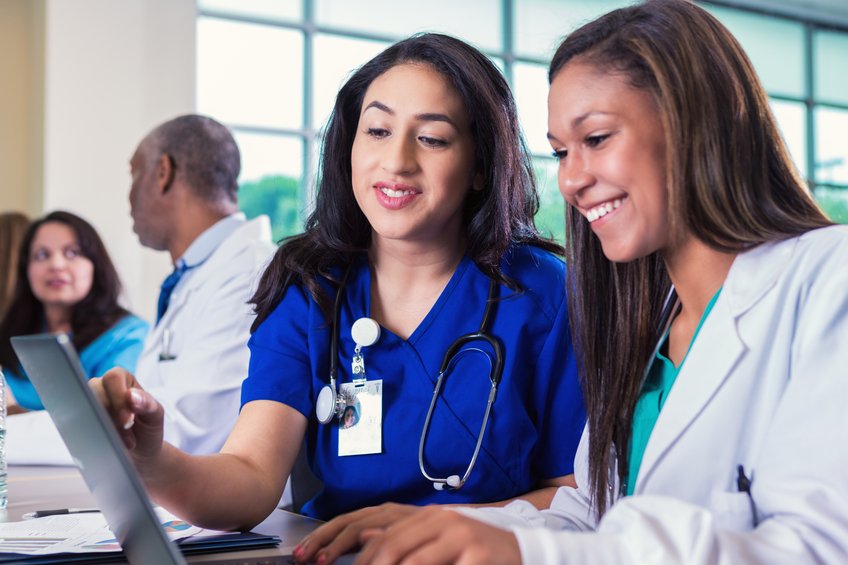 Comprehensive backup for Servers, PCs, or Macs. Reduce risk of data loss down to 1 day, 1 hour, or as low as 15 minutes.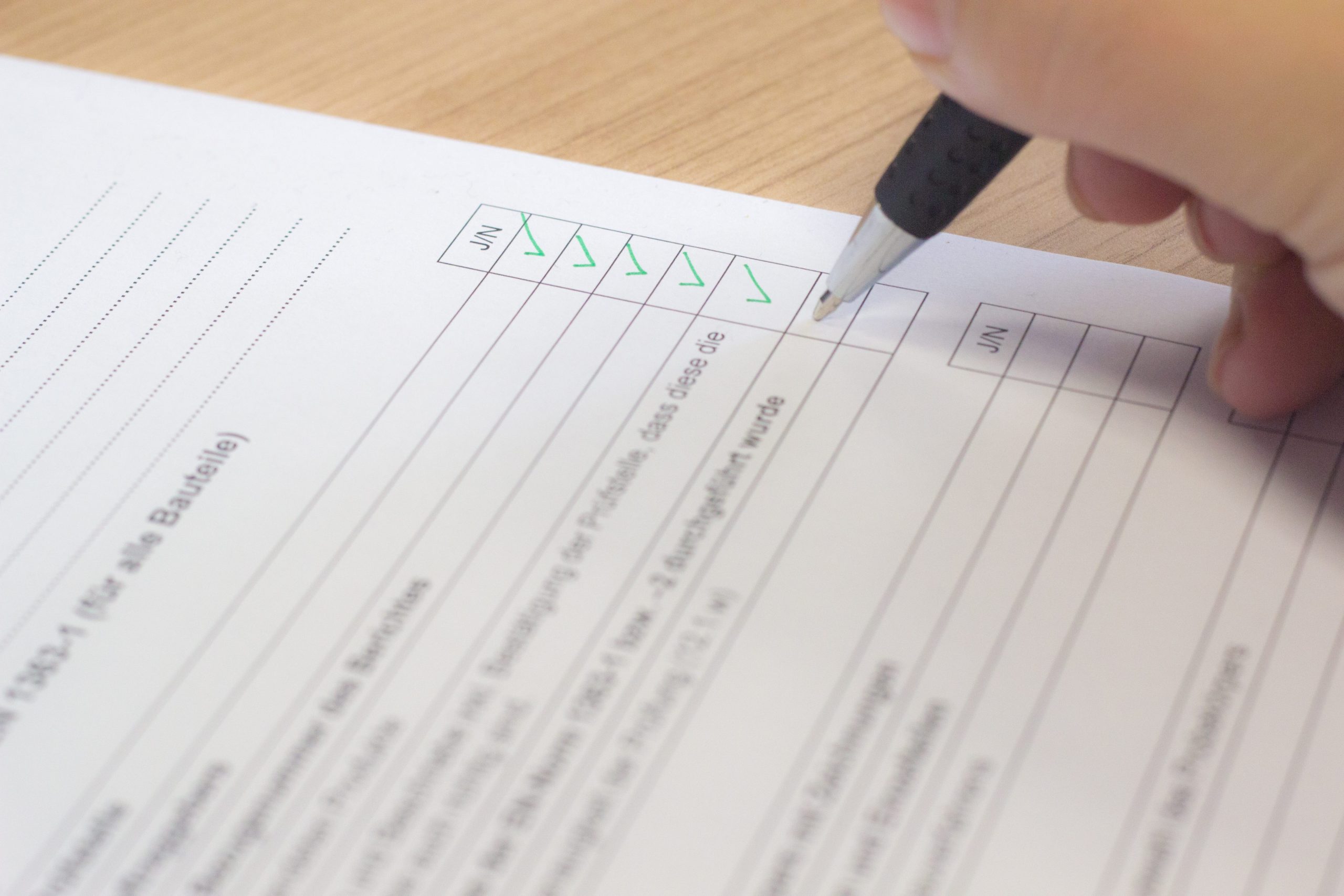 Do you work from multiple locations or travel a lot? A Cloudland Server could be a cheaper solution than your regular on-premises server.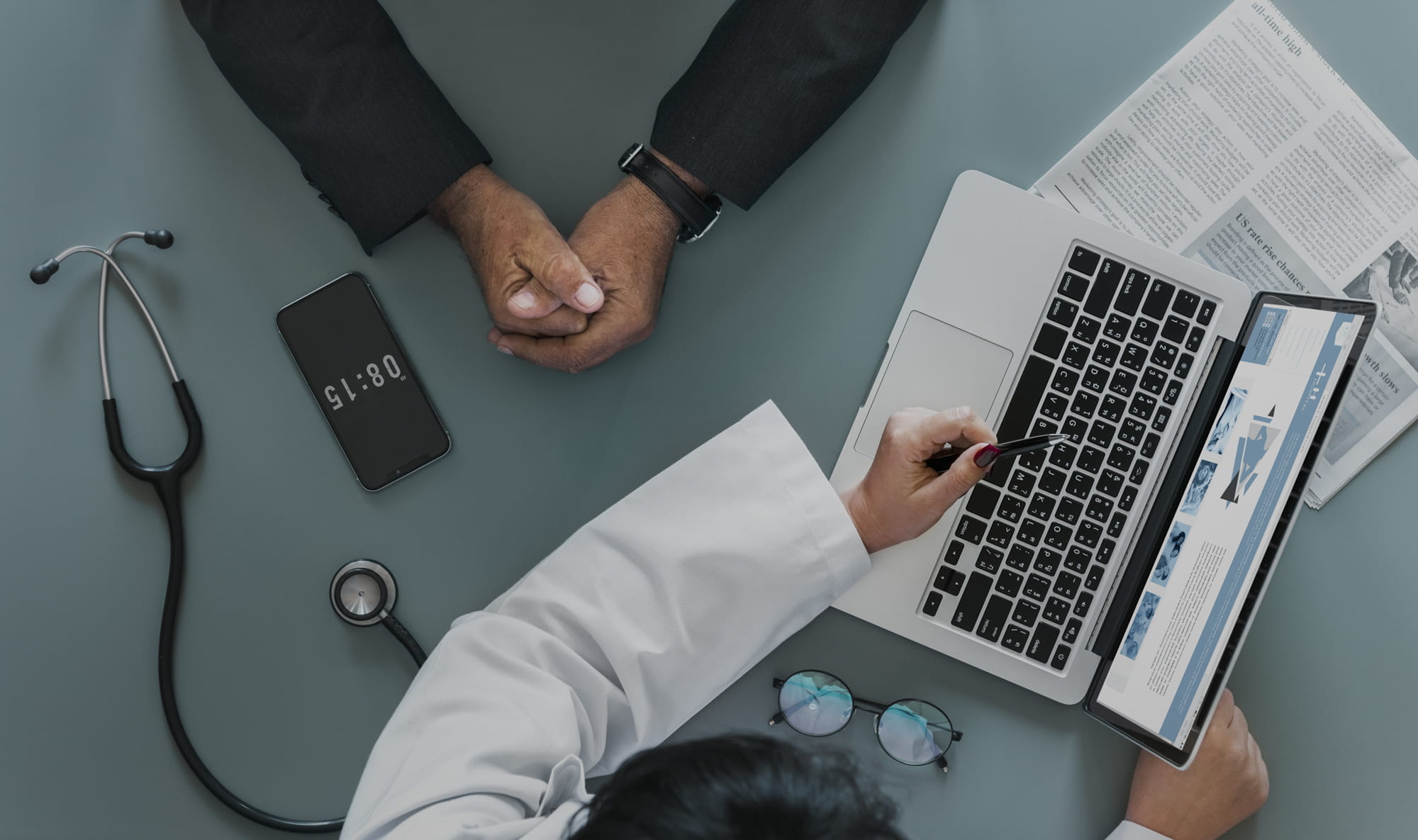 Servers, Hard drives, New Site Installs, Phones, Internet, Laptops, Printers, Scanners, Keyboards, and everything in between, all available from Health IT.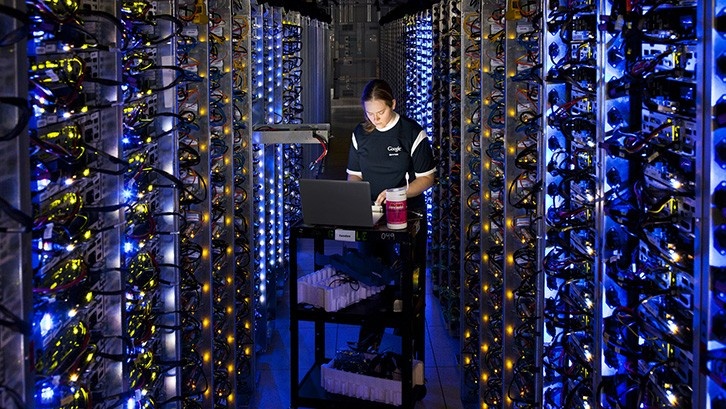 Register your staff for our online security training – Completely virtual and available anytime, free for Health IT customers.