Notifiable Data Breach Scheme
Security and Network Audits
A comprehensive review of your internal and external security should be completed annually or after significant change. A test restore of your system should be included to ensure your data is safe.
Get a security audit
WordPress has made it easy for anybody to have a dynamic and beautiful web site. However this has made it a huge security target. If your website is important it requires backing up, securing and regular maintenance.
Secure your site today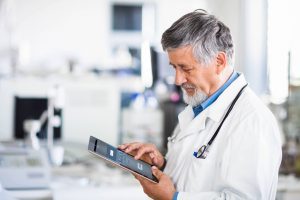 Small companies make up 71% of all data breaches, and 95% of them are caused by human error. Protect yourself!
Read More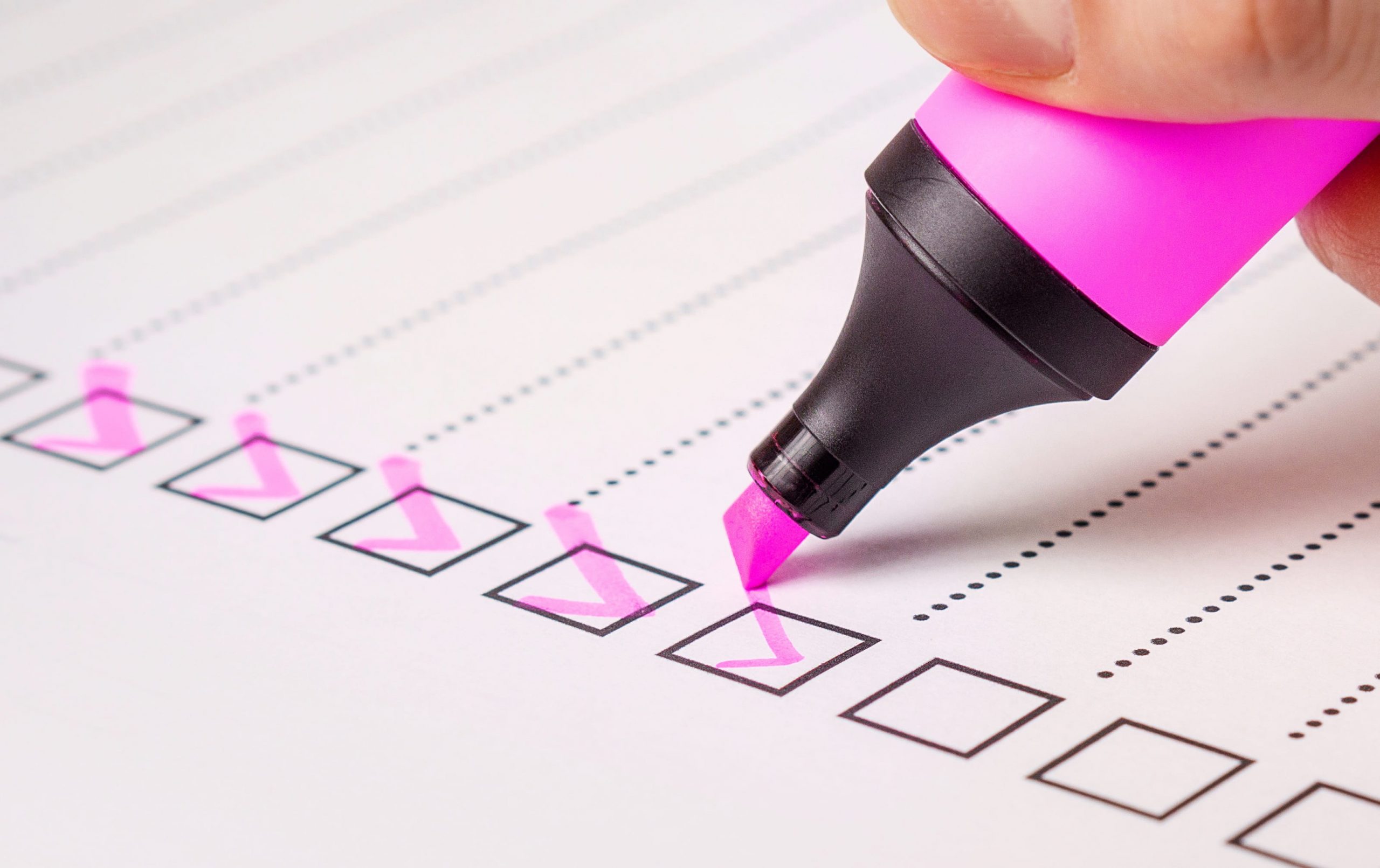 For more than 20 years, we've been providing anti-virus software to help protect your computers, and backups to keep you safe from data loss.
Today, the bad actors (hackers, organised crime, foreign agencies) have never had so much opportunity and so many tools at their disposal to try and get their hands on your data. 
Our security stack satisfies The Essential Eight (the Australian Cyber Security Framework) to affordably mitigate the risk of data breach or loss. It can be used to solve security compliance for GP Accreditation, or simply to ensure you are doing what your insurance policy says you are doing to reduce risk. More Information on The Essential Eight
Protect each Windows or Macintosh computer in use including servers.
Managed Anti-virus system – infections checked and remediated daily*
Manage DNS security – A cloud based security system sitting between your computers and the Internet. The principle purpose is to prevent your systems from communicating with known "bad" or infected sites on the Internet. This can also be used to manage access to web sites or categories of web sites for example blocking social media.
Windows computers are additionally protected by automated lockdown including proactive Crypto protection.
Where possible, Group Policy and other automated tools are used to continuously improve the computers protected by our server stack.
* Note that this Security Stack is provided to attempt to prevent any infection of malware / ransomware / virus. In the case of infection, automated tools will attempt to contain and remedy the infection. If these tools cannot solve the issue, manual remediation of infection, due to unpredictable scope and effect, is out of the scope of this agreement. We will take action as deemed necessary and contact you as soon as possible.
The Essential Eight - Mitigation Strategies
| Mitigation Strategy | Health IT Managed Sevice | Why? |
| --- | --- | --- |
| | | Restrict access to approved / trusted programs |
| Configure MS Office Macro Settings | | Block macros from the Internet |
| | | Mitigate software vulnerabilities |
| User Application Hardening | | |
| Restrict Administrative Privileges | | Reduce the attack surface |
| | | Mitigate operating system vulnerabilities |
| Multi-Factor Authentication | | Protect external access to your data |
| | | Ensure the safety of your data from loss or corruption |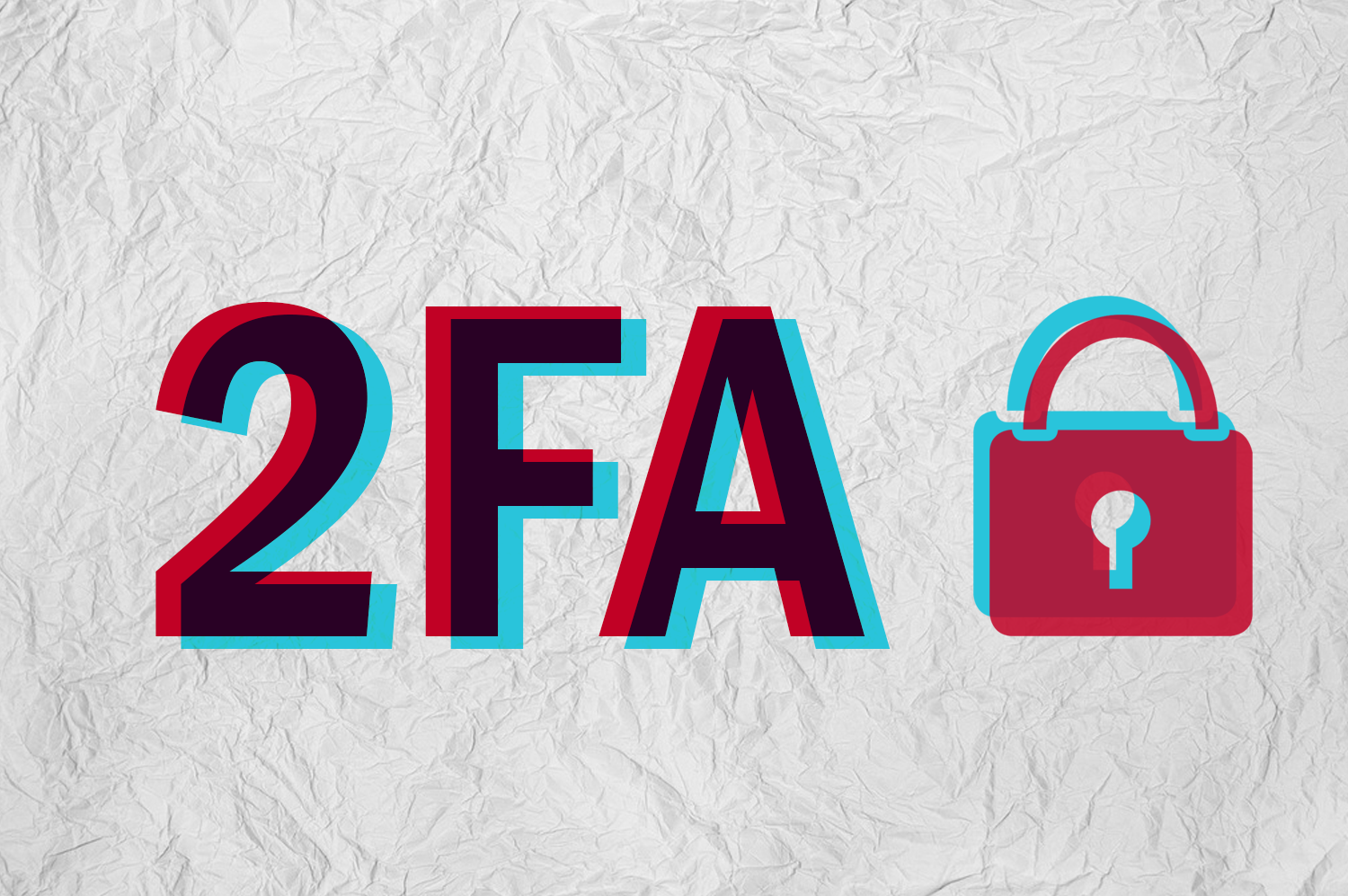 Multi Factor Authentication (or MFA, or 2FA) is a simple idea that provides a tremendous improvement in security.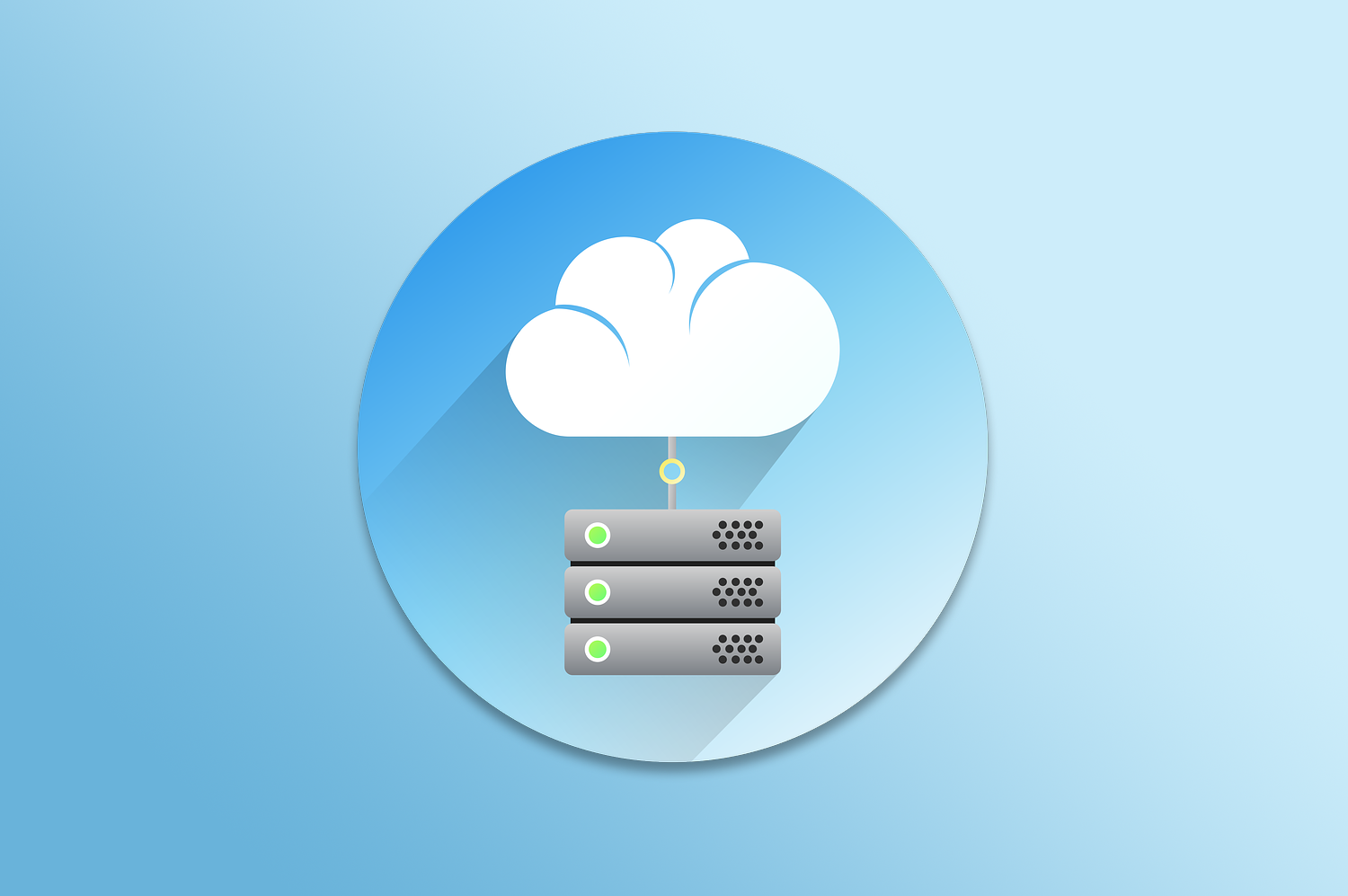 In our aim to secure every one of our clients, we can provide cost effective and comprehensive backup for your PC or Mac.