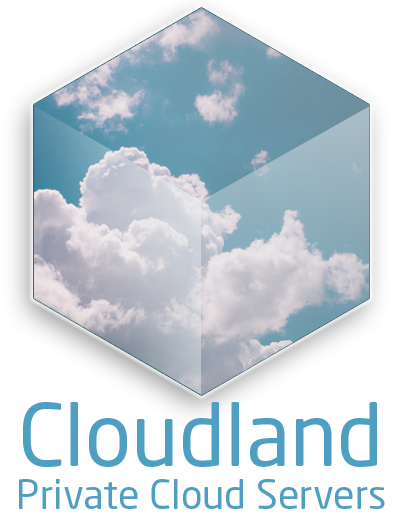 Cloud Servers make sense for users that work from multiple locations or do a lot of work from home. A fixed monthly cost may be preferable to the capital expense of an on-premises server. We provide managed cloud servers running Genie, Best Practice and Shexie.
Visit our partner Cloudland.net.au for more information on Managed private cloud servers

A light weight anti-virus system that is centrally managed and fast to respond to new outbreaks. All systems protected through us are monitored in real time. Infections are cleaned if possible without interrupting you and at no extra charge.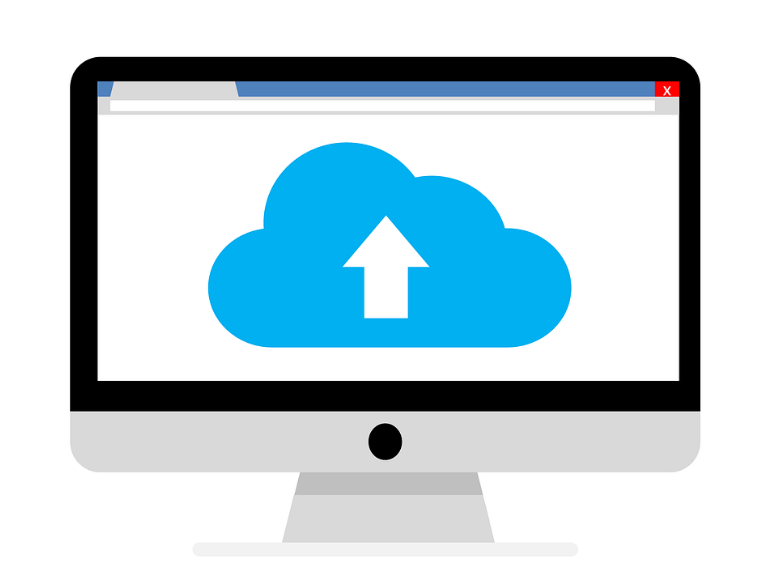 We like to have two backup methods operational at any business to minimise the risk of data loss. Ideally we have something like Shadowprotect saving an image of the whole of each server to on-site storage, and an online backup of your important data.
For a discussion on Shadowprotect please see our discussion.
Our Managed Backup using Crashplan Pro E has the following benefits:
Backups are point in time and completely unlimited. You can backup anything on your computer and it will keep every copy you send to it.
Backups can be encrypted prior to leaving your computer, nobody can access your data without your passphrase and / or key file.
Data is stored in Sydney, at no point does it leave Australia.
Backups are setup to report to you weekly and anytime there is a problem, even if it hasn't backed up in x days.
Possible cons to any online backup:
Don't lose the encryption passphrase and / or key file. If you do there is no way to restore your data. Yes we'll happily keep a copy safe for you.
Bandwidth – You'll need enough of it to upload backups overnight and may have to watch your upload data limit. Any reasonably new business plan should be fine.
The first backup may take many days. If your data set is huge it can be "seeded" by sending the data on physical storage.
We see online backups, properly set up, as an essential service. The only argument for not having this system is a critical lack of bandwidth, or a superior system such as Managed Backups + Disaster Recovery.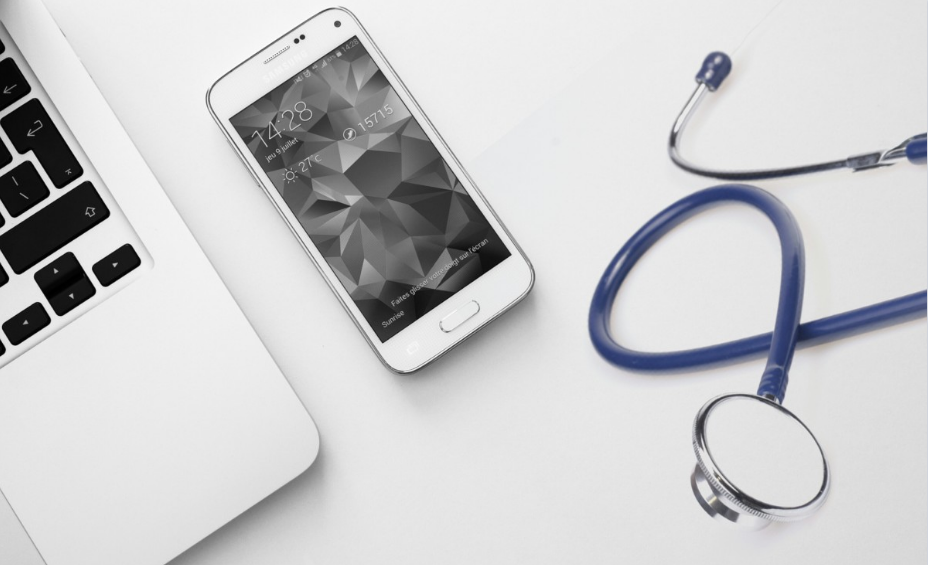 Managed Backup & Disaster Recovery
Traditional backup is no longer adequate to protect you from today's most common form of disaster – a "Ransomware" infection that can encrypt all your files in seconds.
Our preferred methods of primary backup now offer Business Continuity. This means that in the event of ANY disaster we can have you back up and running in minutes. In the old days this was called "Disaster Recovery" and it cost more than your server/s again to have secondary server/s in another location replicating your data.
We also suggest a cost effective secondary backup to protect your critical data. As usual we have more than one tool at our disposal and will consult with you to find the best option.
Beware – not all databases are backed up the same. Do not simply install a consumer grade backup and think it will work with your medical database.
This is an in depth description of our very affordable DR solution for single server sites. Multi-server sites work the same way but we use larger technology.
Our DR solution will backup your entire server every working hour. But this is not just a regular backup it is bootable. This means that in the event of server failure we can have you up and running in a couple of minutes not hours or days, on data that is no more than 1 hour old.
Overnight the backups are booted to ensure they are working, and a screen shot can be emailed to you. You may prefer a weekly report or an email if something is wrong, or both. So that's effectively a full test restore of your whole server, every night.
It will then replicate (usually overnight) to an encrypted storage location in the cloud (or as we like to call it, Sydney). Every bit of your data is completely encrypted before it leaves your server. This encrypted data never leaves the country.
This means that in the event of a complete disaster (fire / flood / earthquake / terrorism / malicious patient / staff member / anything else you can think of) we can have you back up and running in a couple of minutes from any Internet connected location, on data that is no more than 1 day old.
To do this we need a device on-site that isn't the server to spool backups to. This may be a workstation with enough capacity, a USB drive or a network attached storage unit. The initial backup is "seeded" on a USB drive so it doesn't have to be pushed over the Internet. After that's done the system can backup incrementally over just about any decent Internet connection.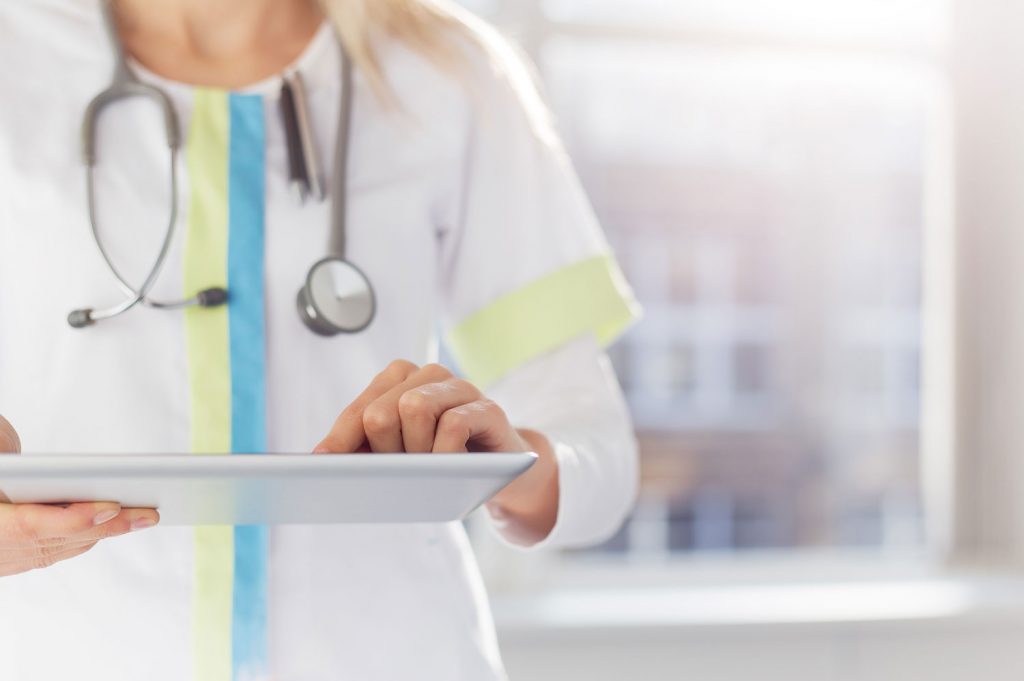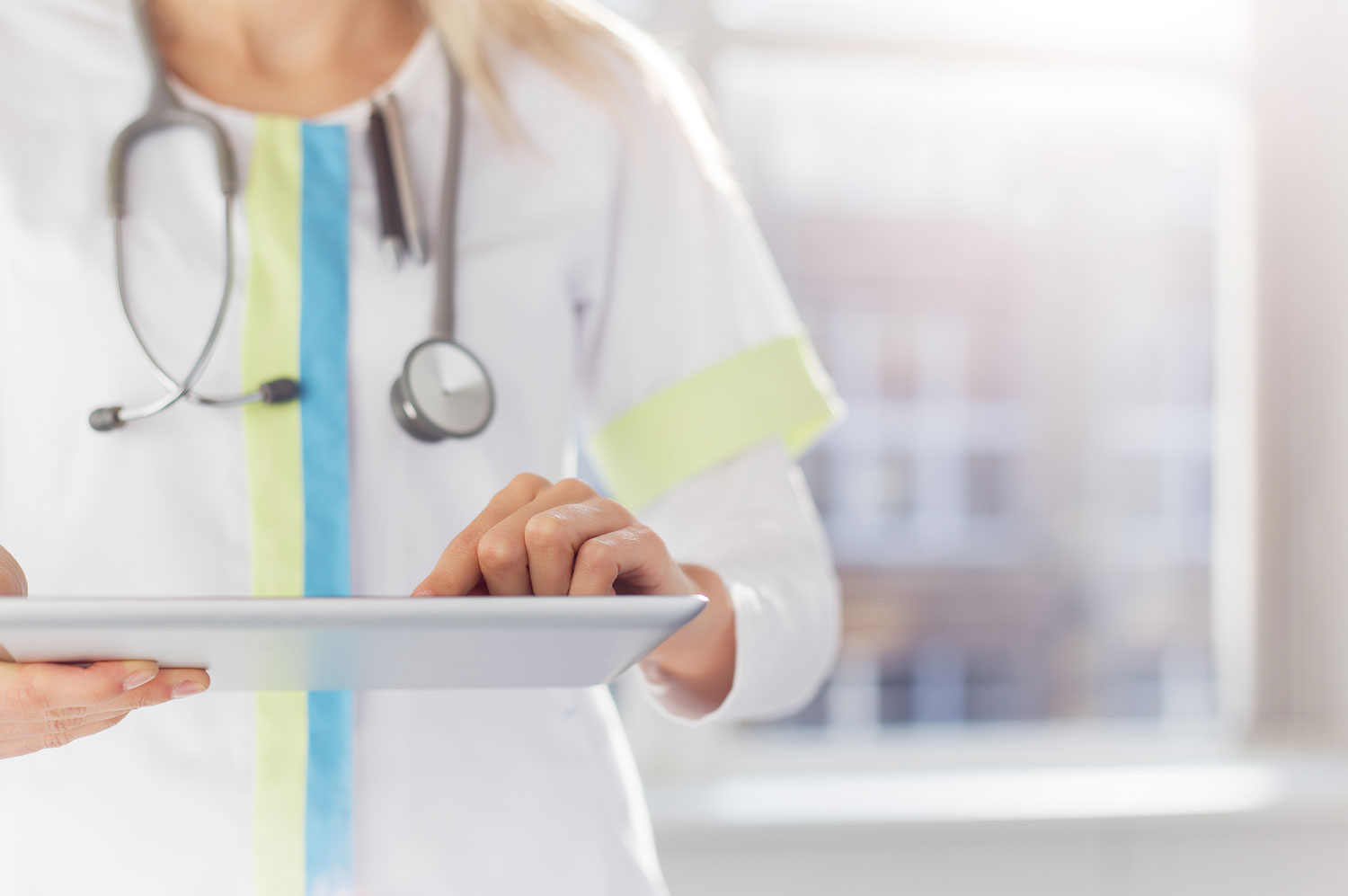 Whether your server remains on-premises or is in a public or private cloud, your access to it needs to be secured, then secured again.
Security is not a product it's a process – and our process covers backups, end point security, network security, anti-spam and education.
We've moved away from traditional, complex VPN systems and now use SSL Remote Gateway and / or Dual Factor Authentication to provide secure access from any Internet connected device.
Our anti-spam solution for traditional email hosting. Mail is passed through our spam servers prior to delivery. Price is per 100,000 inbound messages per month, per domain.
A secure web site has:
A commercial firewall system
A commercial backup system
Is monitored by our service staff and updated or maintained as required
Register your own domain name – Yourpractice.com, .com.au, or .net.au
Other domains available on request, prices may vary.
We provide DNS hosting at no charge to customers. We do this because it allows us to better manage our other services.