Affordable Private Cloud Servers
Health IT offers Managed Private Cloud services for medical professionals. Not to be confused with the near ubiquitous Public Cloud services like Hotmail, Google Drive, YouTube, etc. a Private Cloud server is all about you – Running your practice's essential software, tweaked to your unique needs, and protected by our business class security.
Our Managed Private Cloud Servers are housed in Brisbane City and as protected as possible against blackouts, internet outages, storms, fire, burglars, wild animals, and just about any other threat that can be faced. They are secured behind firewalls, secured, and backed up consistently.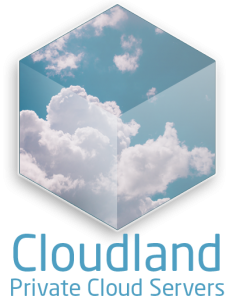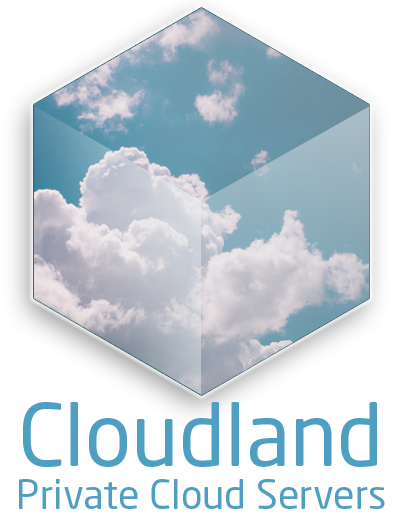 Is a Cloud Server right for you?
Cloud Servers make sense for users that work from multiple locations or do a lot of work from home. A fixed monthly cost may be preferable to the capital expense of an on-premises server. Cloud also has the advantage of always being up-to-date with the latest software patches and security.
Visit our partner Cloudland.net.au for more information on Managed private cloud servers
Host your medical software
Cloud Servers by Health IT can handle any of the major software packages. Our skilled and enthusiastic geeks can adjust server resources to meet your practice's needs. Any issues that affect your connection are triaged at our highest priority SLA.
We offer technical support for Genie, Best Practice, and Medical Director. (Using something else? Get in touch)
Cost effective & Flexible
Cloud Servers are cheaper and quicker to set up and are more flexible to grow alongside your business when compared to a traditional on-premises server.
Take your business anywhere and never miss an update. With a cloud-based workflow, any device with an internet connection becomes an easy way to update patient notes, arrange billing, schedule appointments, and anything else you may do from the traditional practice server.
Your Cloud Server should adapt with your business. As you get more staff or need more storage space, additional resources and memory can be added. Additionally, should your business have multiple practices, your cloud server can be segmented into different virtual machines giving the benefits of multiple servers, without the additional hardware cost.
Cloud Servers can do anything a traditional on-premises server can.
Health IT configures your cloud environment to become a seamless extension of your computer or mobile device, with access to all your important files and even printing capabilities, as if you were there at the office.
More info can be found at Cloudland.net.au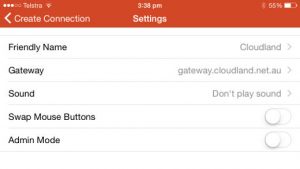 Setting up your gateway Connect to the cloud anywhere – For more info on the cloud, click here General Settings...
More services from Health IT
Health IT's Technical Support is tailored for Medical Professionals. We cover every computer and server, as well as the network connecting them.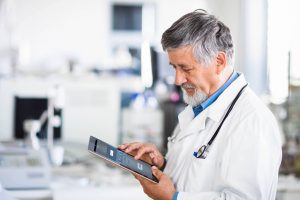 You and your patients can rest easy knowing their data is safe. Take advantage of Health IT's multi-layered approach to data security.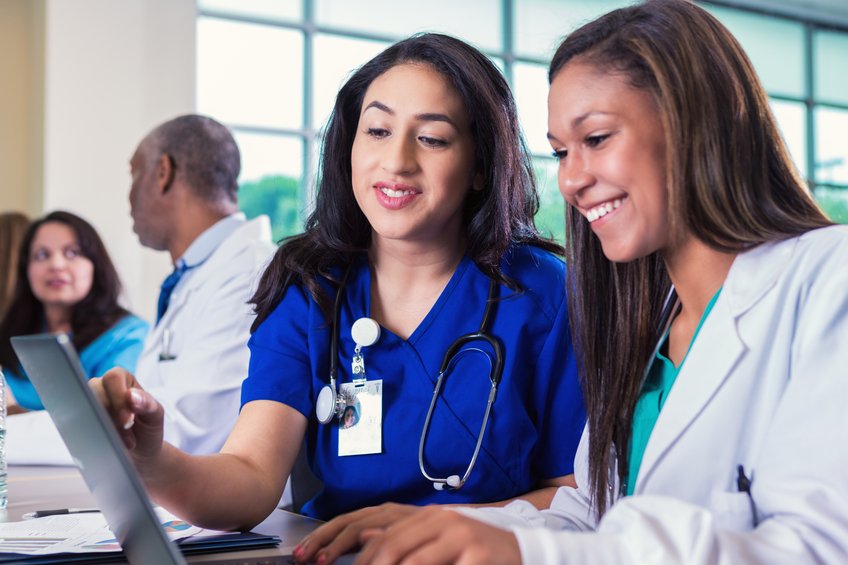 Comprehensive backup for Servers, PCs, or Macs. Reduce risk of data loss down to 1 day, 1 hour, or as low as 15 minutes.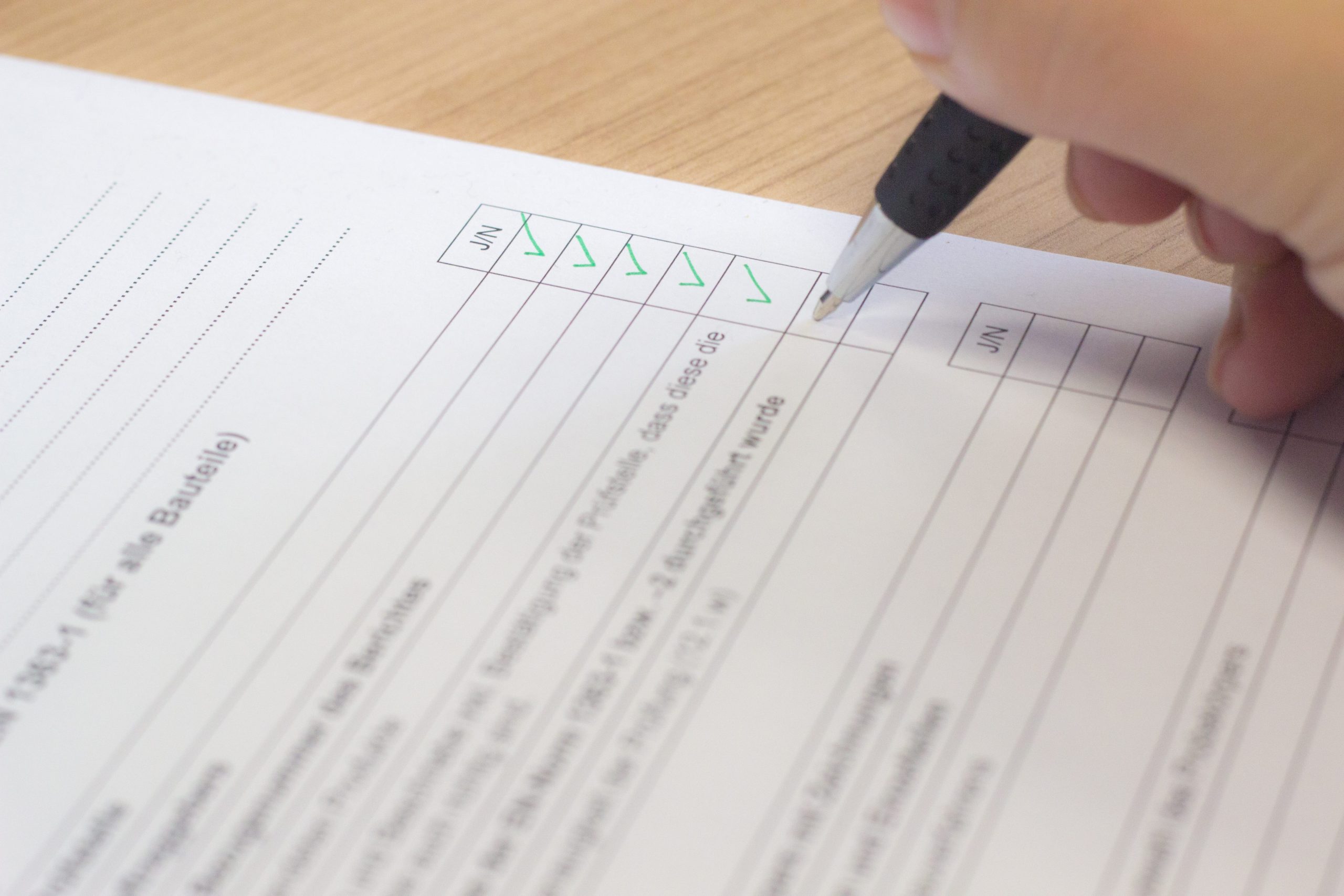 Do you work from multiple locations or travel a lot? A Cloudland Server could be a cheaper solution than your regular on-premises server.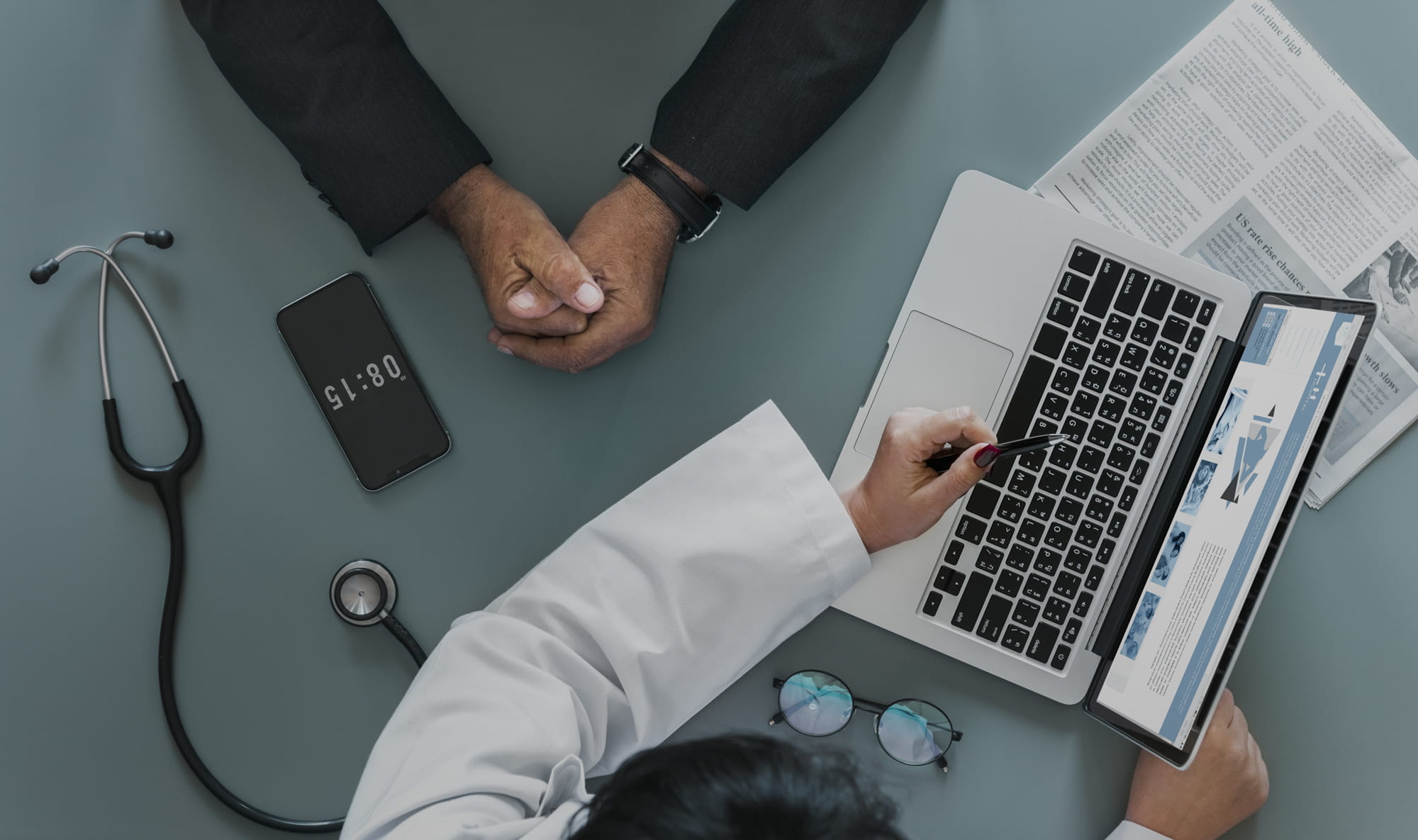 Servers, Hard drives, New Site Installs, Phones, Internet, Laptops, Printers, Scanners, Keyboards, and everything in between, all available from Health IT.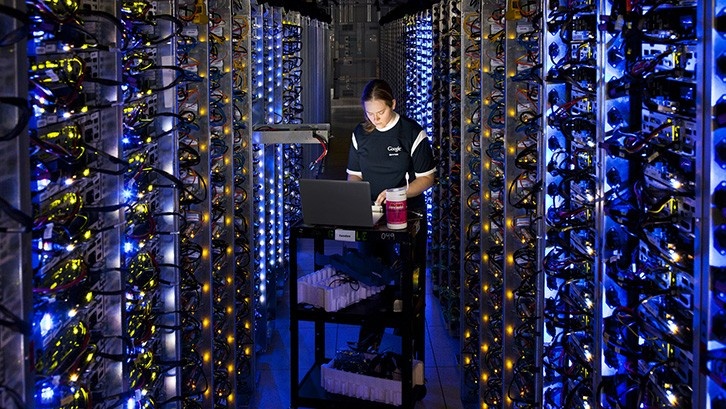 Register your staff for our online security training – Completely virtual and available anytime, free for Health IT customers.