Expand your practice or get new hardware
Projects are anything outside the scope of our standard agreements. The most common projects we do are installations of new servers, networks, computers and digital telephony.
For a stress-free consultation, get in touch with our Projects team today.
Servers
We understand that cloud servers are not the best choice for everybody. That's why we continue to offer on-premises servers from Lenovo and HP. By using modern technology like virtualisation and SSD storage we install servers that are faster than anything else in their class.
Equipped with two Xeon processors for excellent speed and efficiency. These Servers can stand on a flat surface or be mounted in a rack.
It's recommended to upgrade or replace a server every 4-6 years.
Desktop / Laptop Computers
Business class computers from HP are our standard. We are happy to supply and support Apple computers.
Phones
Yealink telephones are world class. We use and supply these at much better pricing than traditional telephony. See also our hosted PBX.
Printers
A range of printers are available from Kyocera and Brother. We understand printing in Healthcare because we know how your workflow works!
Scanners
Avision make the best document scanners. That's why we sell and support them.
Networking Equipment
Managed networking equipment is the new normal. We've selected Datto as our partner for networking gear because we get excellent support from them in order to keep your lights green.
Other Equipment
Synology Network Storage Devices, APC or Eaton Uninterruptible Power Supplies, we're happy to find and source any equipment for our customers providing it is high quality and well supported.
To discuss options for your practice, or to arrange a quote, get in touch by phone or email and our helpful staff will be able to assist
More services from Health IT
Health IT's Technical Support is tailored for Medical Professionals. We cover every computer and server, as well as the network connecting them.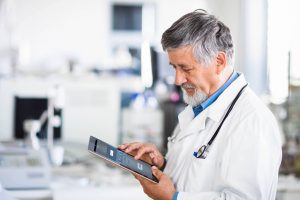 You and your patients can rest easy knowing their data is safe. Take advantage of Health IT's multi-layered approach to data security.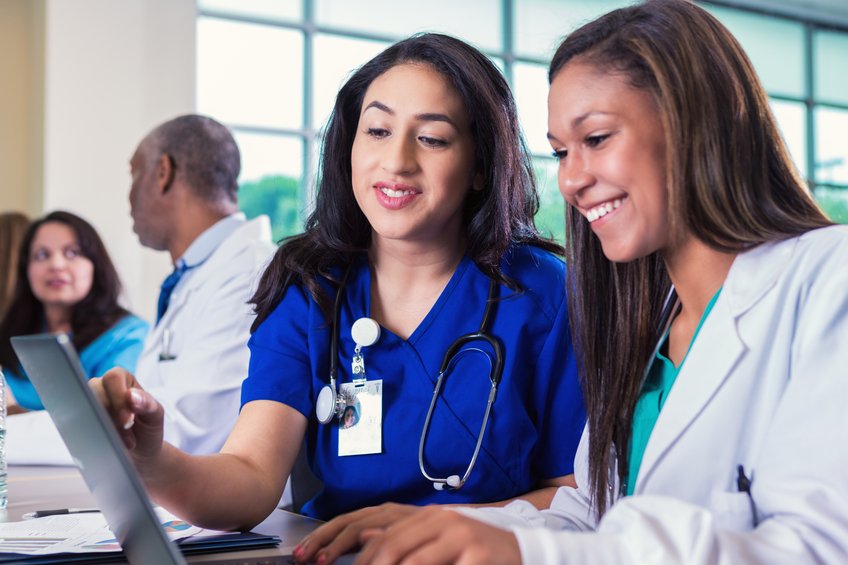 Comprehensive backup for Servers, PCs, or Macs. Reduce risk of data loss down to 1 day, 1 hour, or as low as 15 minutes.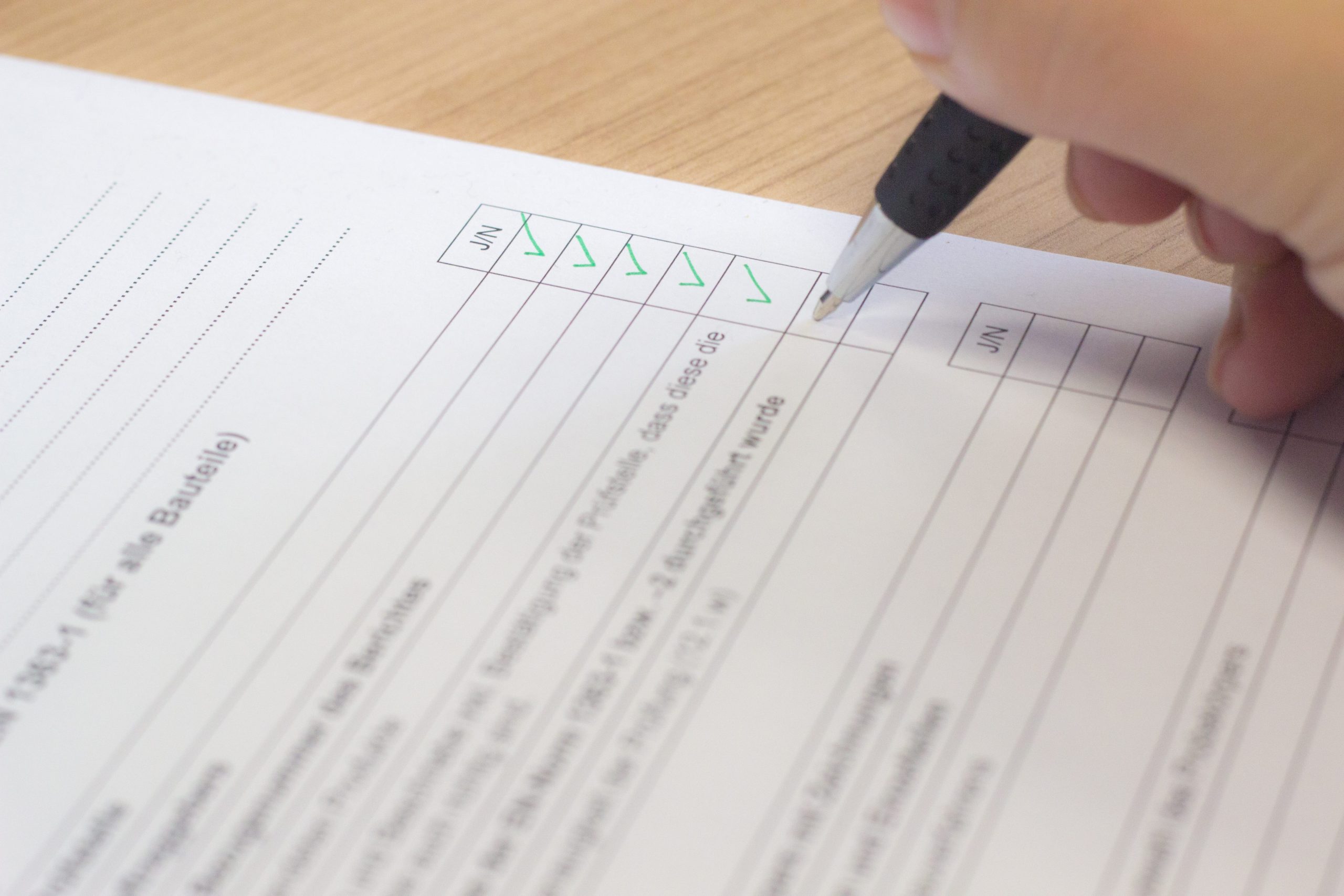 Do you work from multiple locations or travel a lot? A Cloudland Server could be a cheaper solution than your regular on-premises server.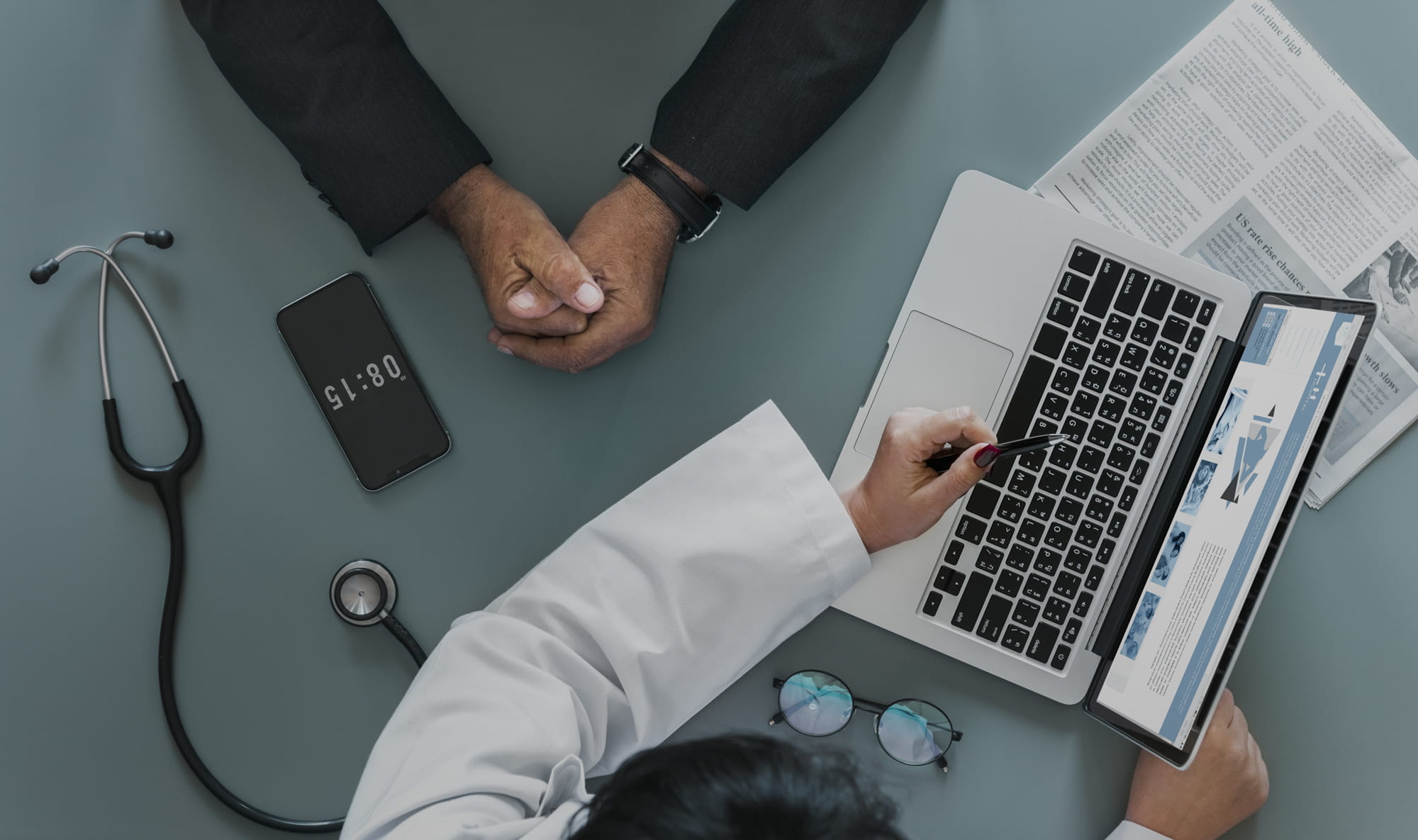 Servers, Hard drives, New Site Installs, Phones, Internet, Laptops, Printers, Scanners, Keyboards, and everything in between, all available from Health IT.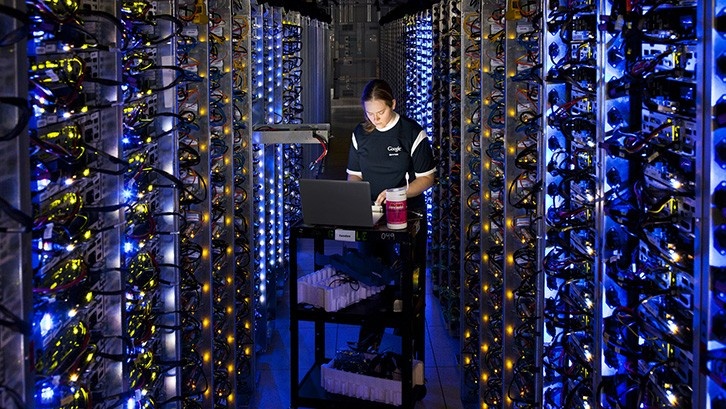 Register your staff for our online security training – Completely virtual and available anytime, free for Health IT customers.