We need your help to protect
your data.
Small companies  make up 71% of all data breaches, and of that group 95% of the data breaches are caused by simple human error.
You're in charge of important information about your patients (or customers). If you are engaged with IT support we are doing everything we can do with the machines to keep this data safe. The thing we need your help with is the people!
We are offering online security training to our customers at no cost because we want your IT to be safe. The case studies worked through in the training deal with all of the common ways that data can be lost or breached, and are not overly technical.
There is no other agenda and we never share your information without your express consent. Please take advantage of this and ensure all staff complete this training – it should take less than an hour for anybody to get through.
Cybercrime is real. Everyone has heard about breaches to large companies such as Target or Sony, but rarely do we hear about the everyday reality of data breaches to smaller companies. A study conducted by IBM shows that small companies (fewer that 100 employees) make up 71% of all data breaches, and of that group 95% of the data breaches are caused by simple human error.
Data security goes beyond protecting yourself and your company from anonymous hackers. It extends to personal device security, awareness of data collecting tactics, and training in response and prevention practices.
More services from Health IT
Health IT's Technical Support is tailored for Medical Professionals. We cover every computer and server, as well as the network connecting them.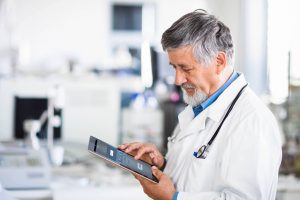 You and your patients can rest easy knowing their data is safe. Take advantage of Health IT's multi-layered approach to data security.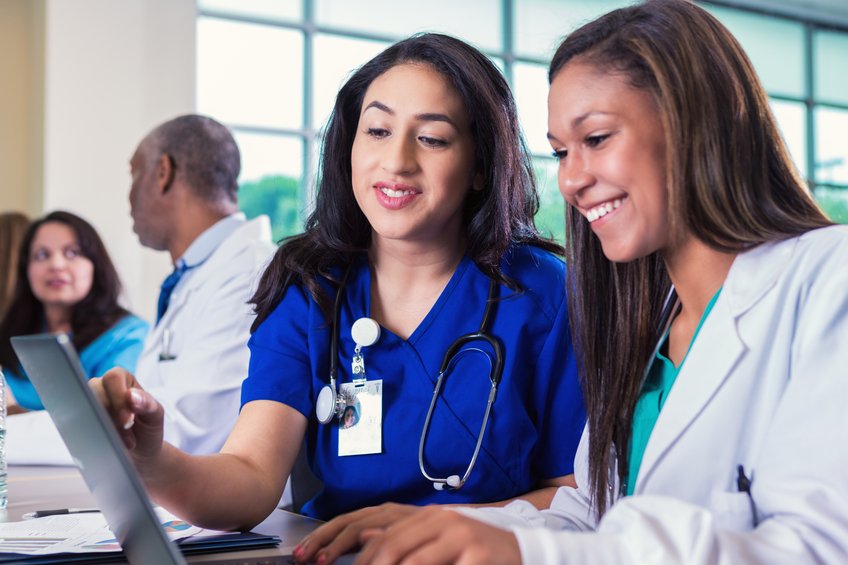 Comprehensive backup for Servers, PCs, or Macs. Reduce risk of data loss down to 1 day, 1 hour, or as low as 15 minutes.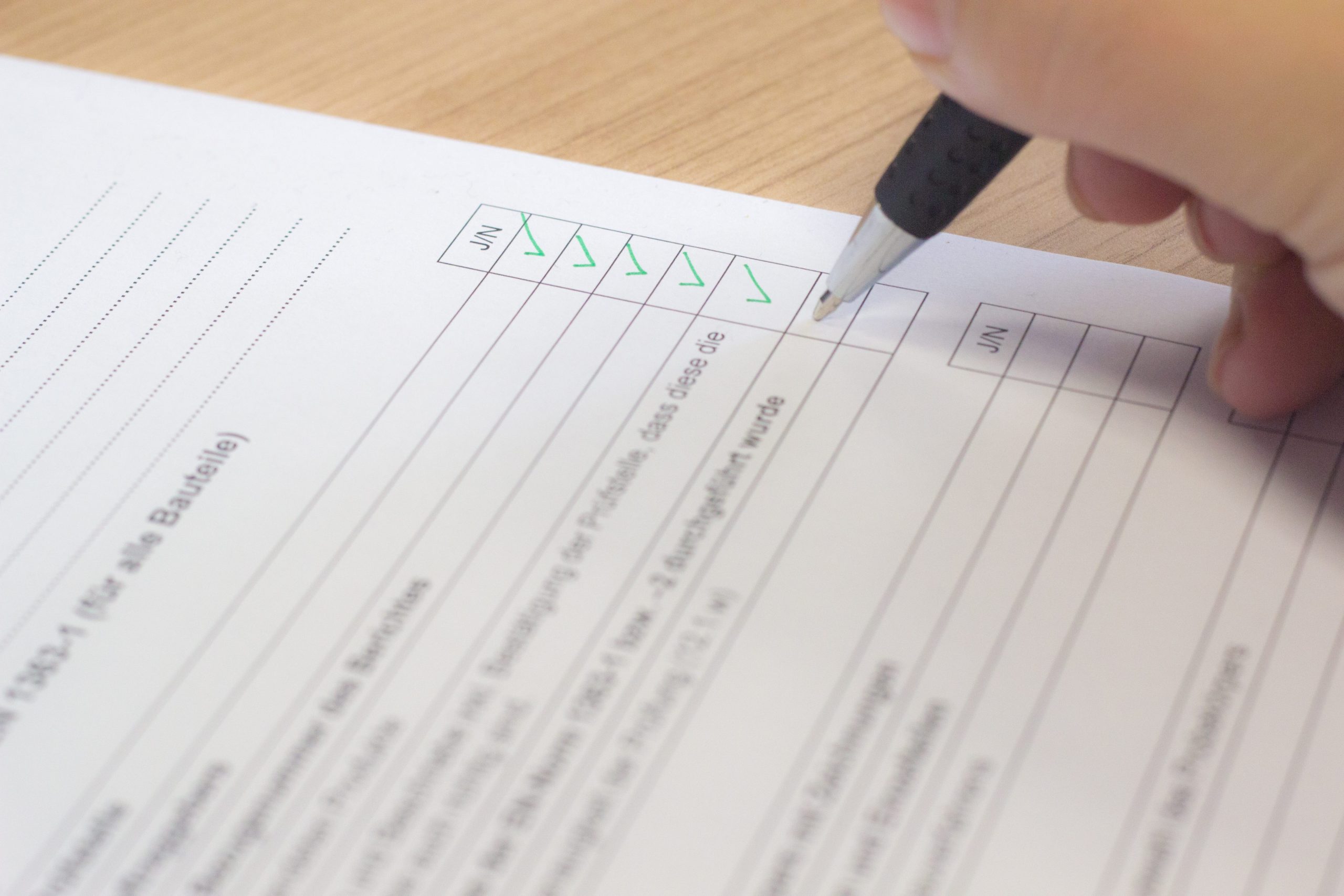 Do you work from multiple locations or travel a lot? A Cloudland Server could be a cheaper solution than your regular on-premises server.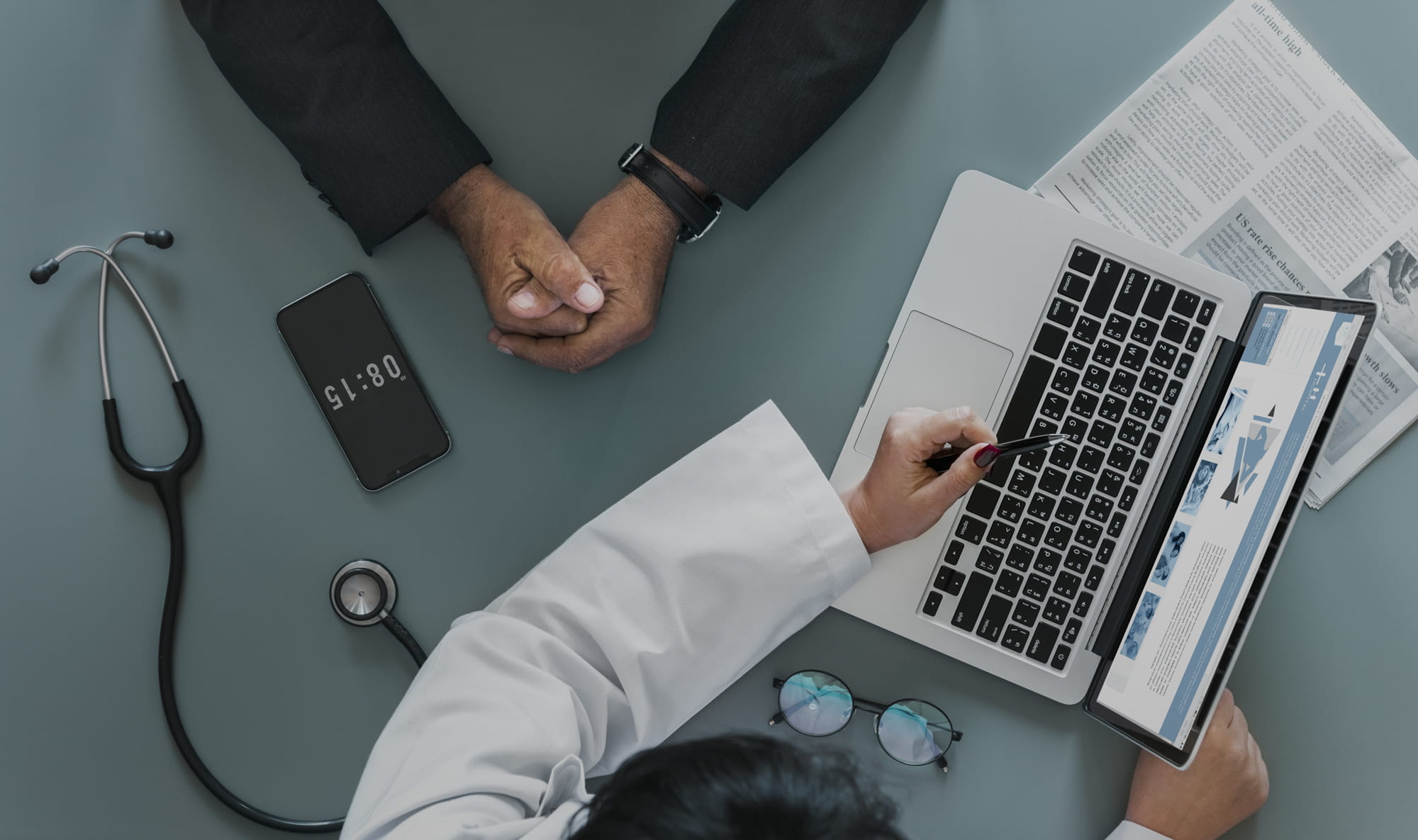 Servers, Hard drives, New Site Installs, Phones, Internet, Laptops, Printers, Scanners, Keyboards, and everything in between, all available from Health IT.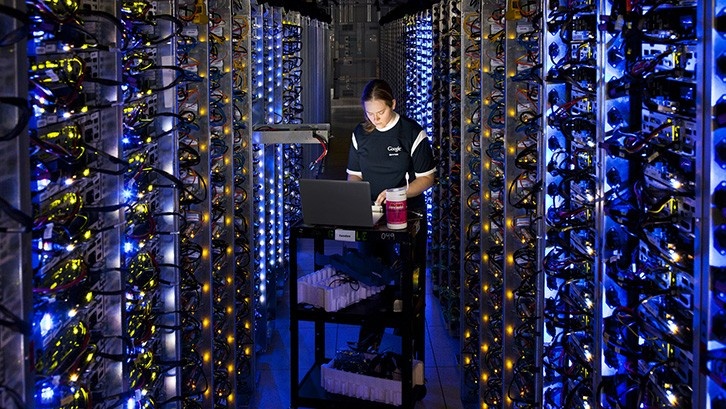 Register your staff for our online security training – Completely virtual and available anytime, free for Health IT customers.