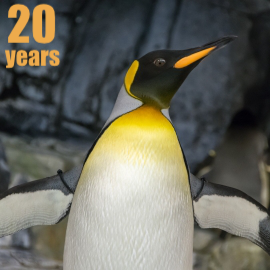 Founder
Peter enjoys spending time with family and playing music. Peter is extremely left handed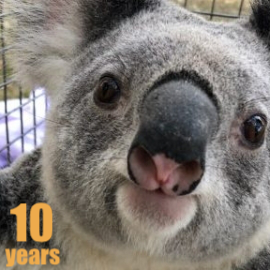 Karin Machell
Finance Manager
Part time koala rescuer. Can often be spotted wrestling bears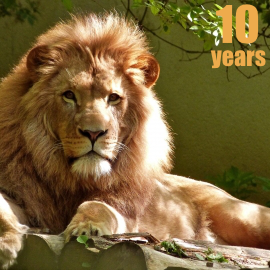 Danny Gluch
Project Manager
Owns a project car that can be heard long before it is seen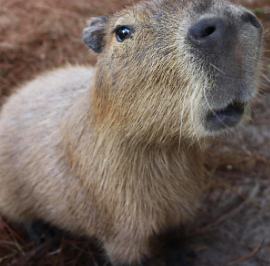 Daniel Petersen
Service Manager
When not indoors, can occasionally be found outdoors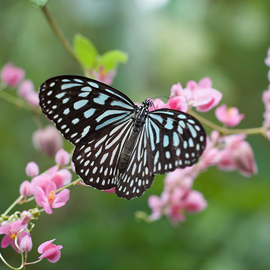 Adrienne Kabeck
Practice Liaison
Loves food but can never decide what to eat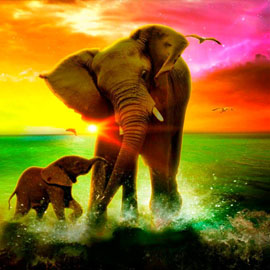 Tori Moore
Team Leader
Is a thrill seeker who enjoys skydiving and zip-lines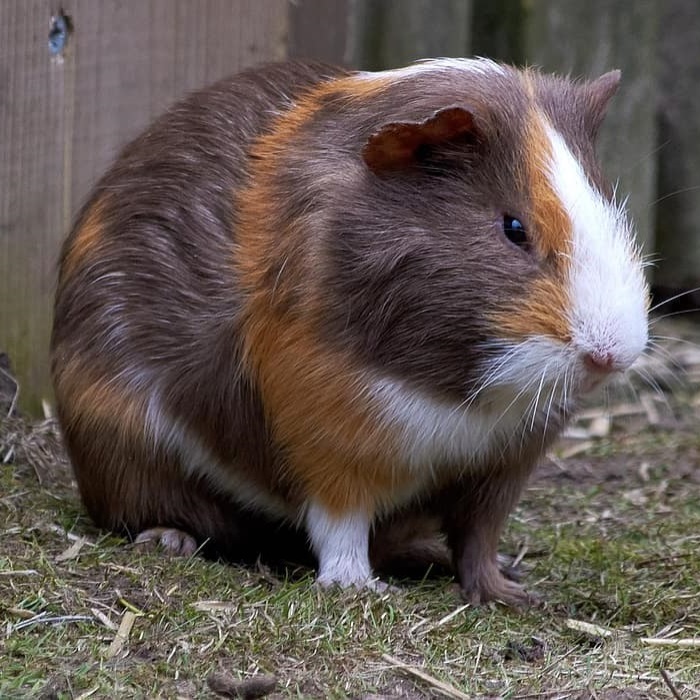 Tomos Edwards
Projects Coordinator
Likes listening to and playing death metal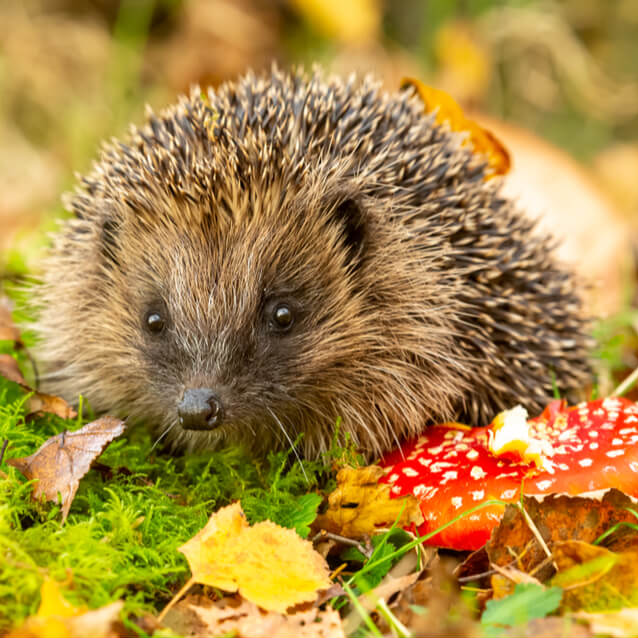 Karthik Ramasubramani
Account Manager
Enjoys eating ramen and catching Z's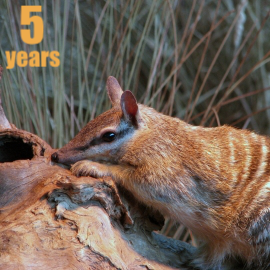 Technician
Holds a doctorate in evolutionary genetics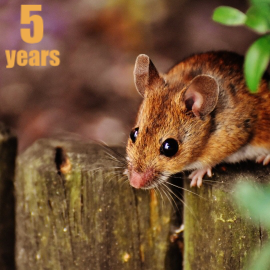 Jeff Hong
Technician
Jeff has never had a bad day... ever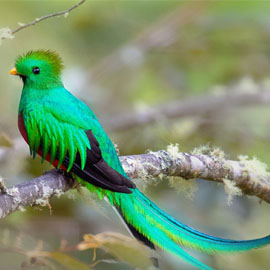 Ava M
Technician
Loves vintage tech and old hifi, basically anything 80s!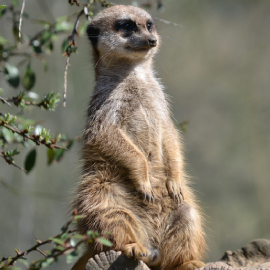 Bailey Eaton
Developer
Has a bookshelf full of sneakers and collects anything to do with Star Wars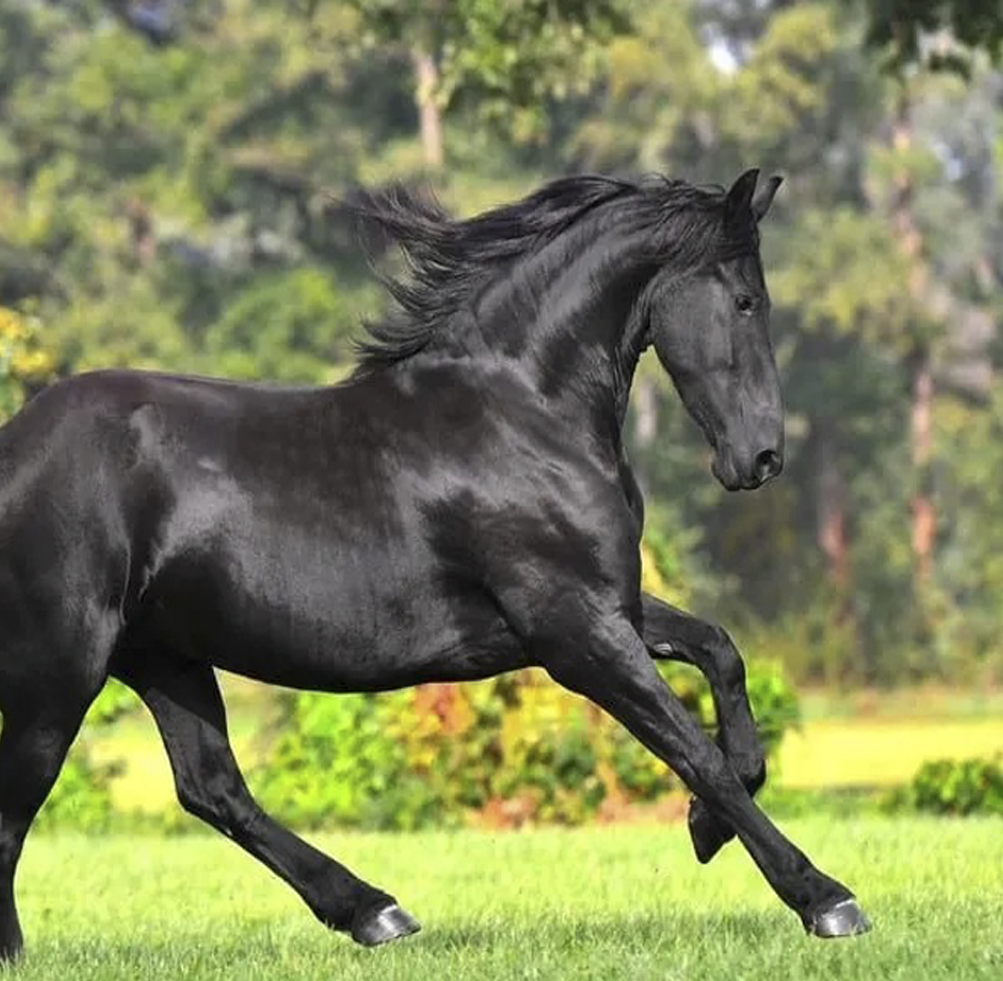 Jake Bonney
Technician
Loves BBQs and the beach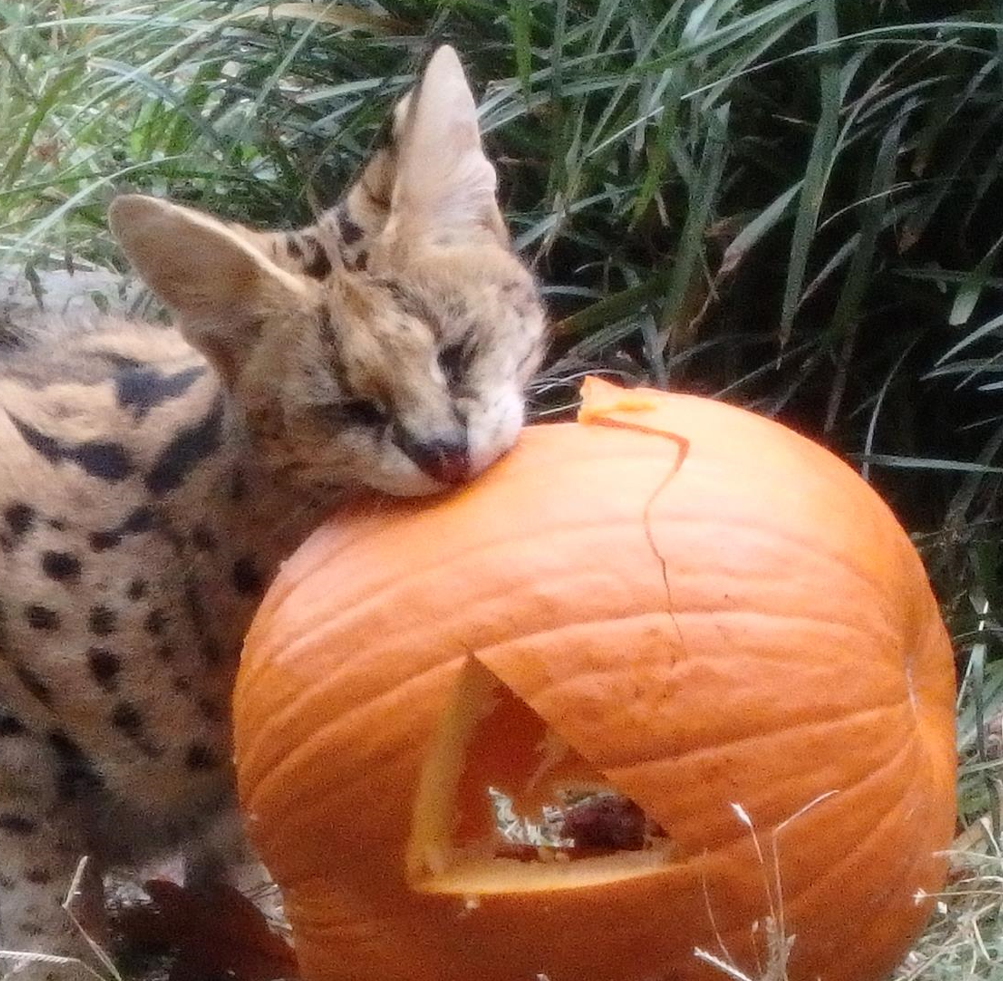 Cody Buckley
Technician
Flannel shirt enthusiast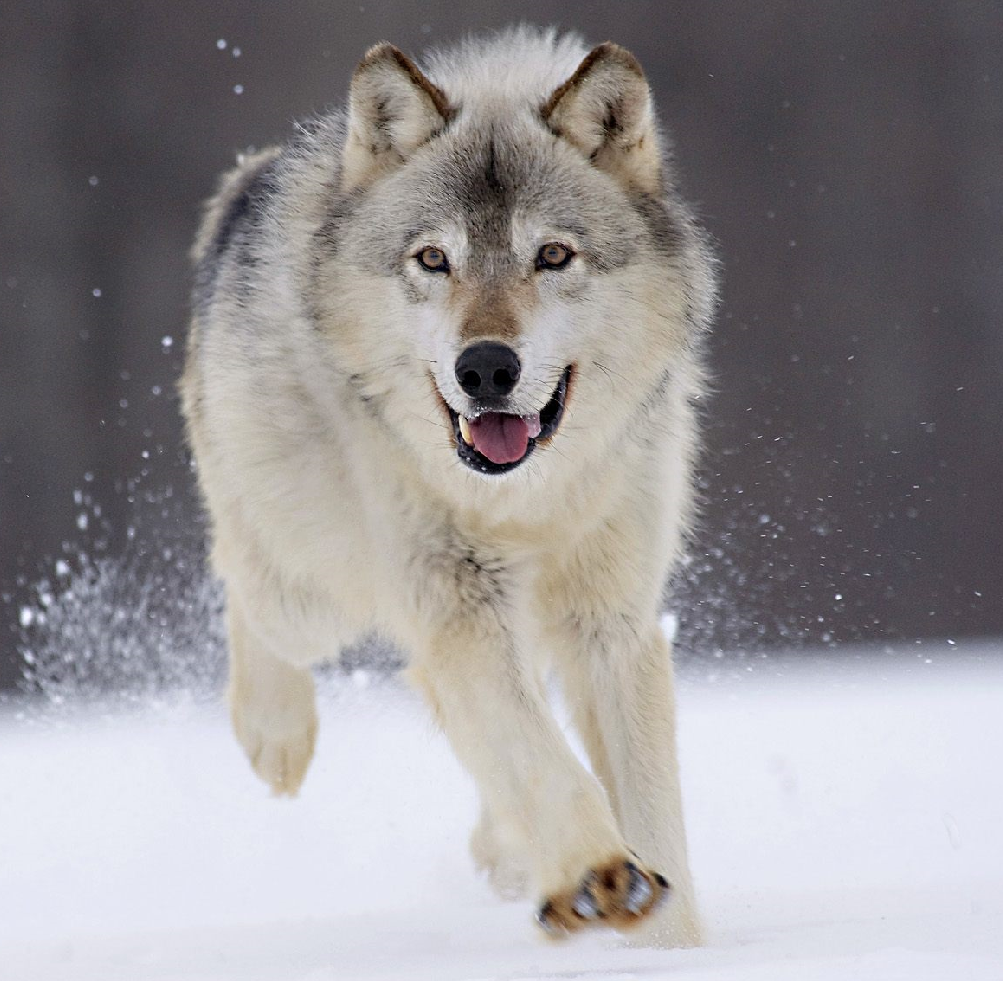 Jacob Ellis
Technician
Best frisbee thrower in the office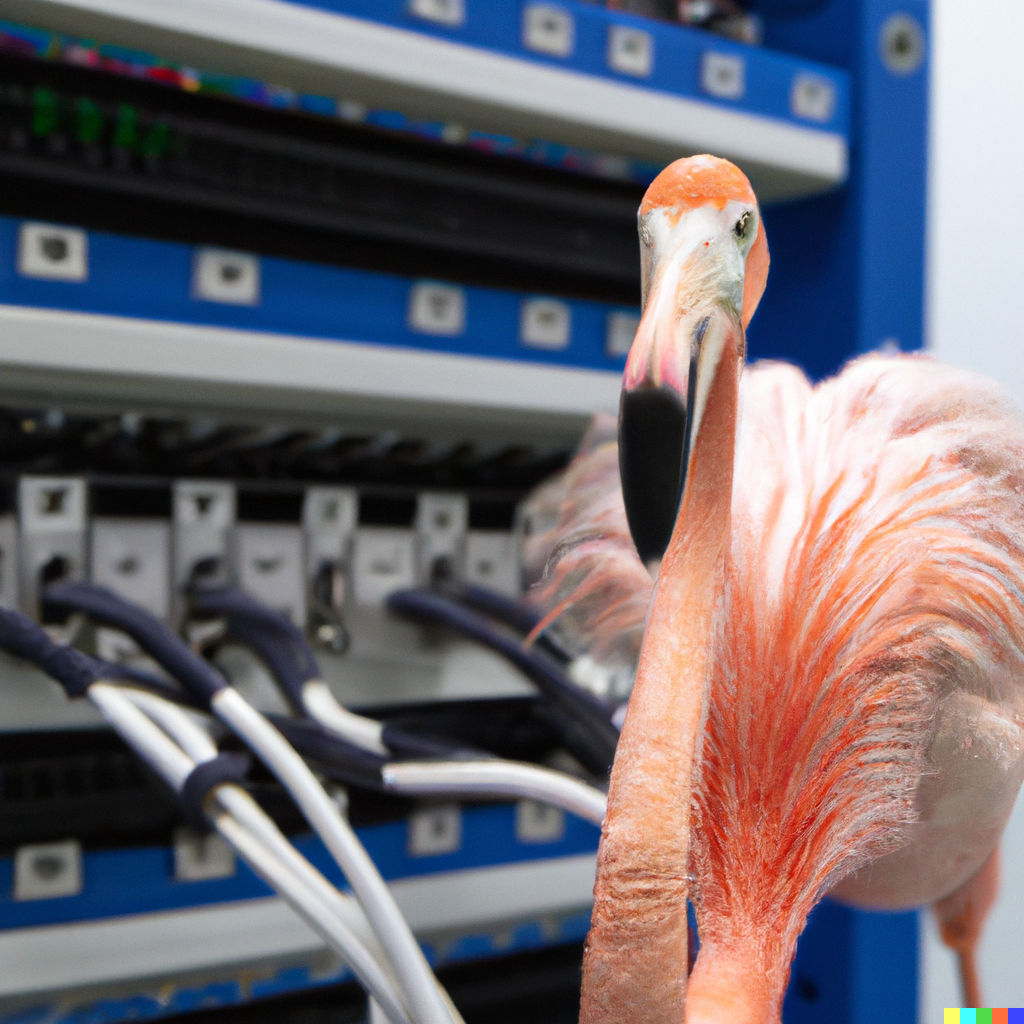 Jared Gallagher
Technician
Collects and repairs old video game consoles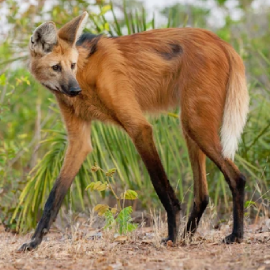 Oscar Birznieks
Technician
Wants to automate everything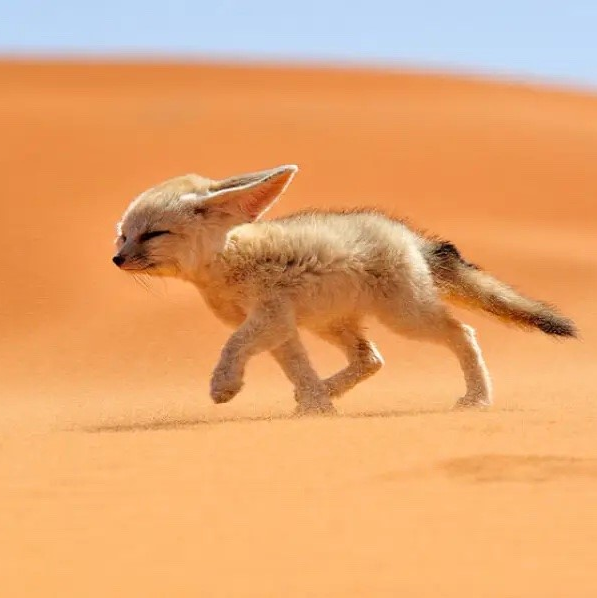 Jake Holsworth
Technician
Jake 2.0 - Not to be confused with "Old Jake"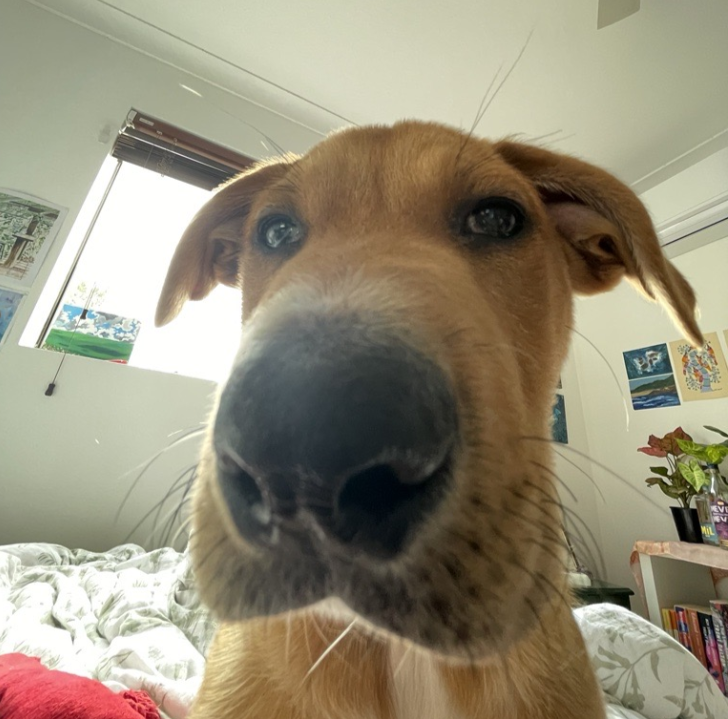 Sam Pitman
Technician
Former lifeguard and a huge music nerd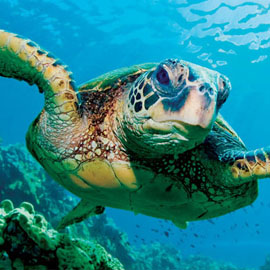 Rohan Gardiner
Web Designer
Easily bribed with M&M's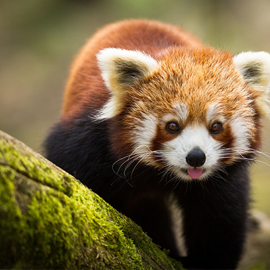 Bec Ma
Admin Team Leader
Makes a mean cupcake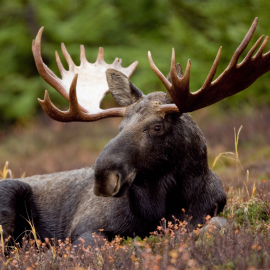 Stine Dalseth
Admin
Loves salty licorice, festivals, and travelling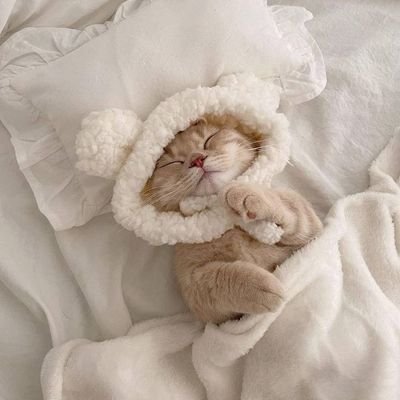 Sam Blundell
Admin
Hates sunshine
Operating since 1995, Peter Machell has established a reputation as a leading expert in Australian Primary Health IT, and has built an experienced team that now supports hundreds of private surgeries.
By working almost exclusively in Australian Healthcare, Health IT has developed expertise in all major clinical and front desk software packages, and the hardware and networking required to run them reliably and efficiently. We believe that by limiting our client base to the healthcare industry we can offer the very best service to that industry.

If you are happy with your IT service provider, please stay with and support them.
If things are not going so well we would invite you to  contact Health IT.
We are big enough to service you quickly, and small enough to service you very well.
Technology  to improve patient care.
A surgery that is looked after by Health IT has a distinct advantage; their technology maximises efficiency, growth and profitability, ultimately providing better patient outcomes.
We take away the pain.
While other technology providers concentrate on customers with "20 to 100" seats and think of their smaller customers as somehow lesser, we concentrate on delivering the best, most affordable technology and support to you, the private doctor.
Engaged Private GPs and Specialists
Managed Group Practices
Other IT companies requiring Health specific expertise
Our focus is clear, however we also enjoy working for a small number of non-health businesses. We appreciate your faith in us and love the variety you bring.
Our Uniques - Why do customers choose Health IT?
Industry Expertise.  You know health, we know health technology. We understand the role and the value of technology in health provision, and how to deliver it affordably. We are driven by great patient care underpinned by the right solution.
Focused on Security.  We do everything we can to protect you, your reputation, your technology infrastructure, and your patient's privacy from day one.
Speed Matters.  Responsiveness and agility are critical to how we support you. We are intolerant of downtime. We understand the urgency of issues that affect you – sometimes you need an ambulance and sometimes you need a care plan.