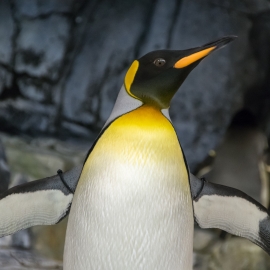 Peter Machell
Managing Director
Peter enjoys spending time with family and playing music. Peter is extremely left handed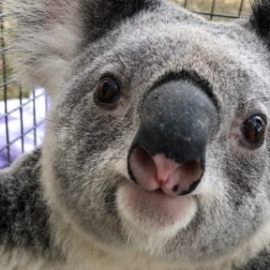 Karin Machell
Finance Manager
Part time koala rescuer. Can often be spotted wrestling bears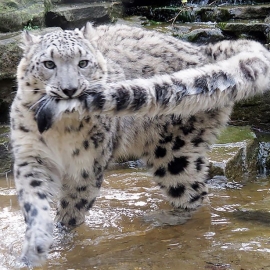 Chris Deke
Service Manager / Senior Technician
He works to travel and has journeyed all over the world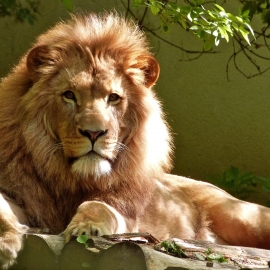 Danny Gluch
Project Manager / Senior Technician
Owns a project car that can be heard long before it is seen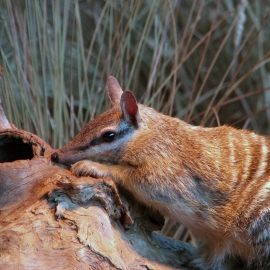 Tom Burger
Helpdesk Technician
Holds a doctorate in evolutionary genetics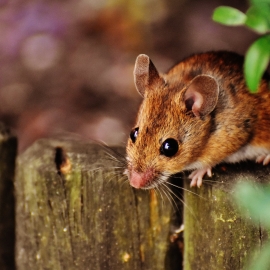 Jeff Hong
Helpdesk Technician
Jeff has never had a bad day... ever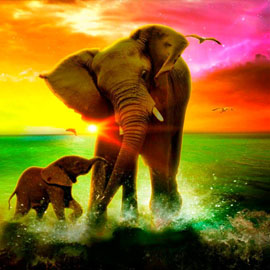 Tori Moore
Workshop Technician
Is a thrill seeker who enjoys skydiving and zip-lines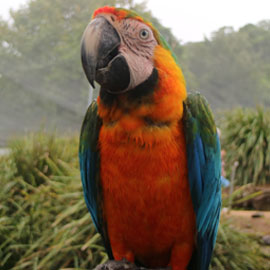 Paul Wilkinson
Helpdesk Technician
Loves to build computers and go surfing in his spare time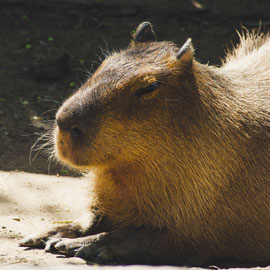 Daniel Petersen
Helpdesk Technician
When not indoors, can occasionally be found outdoors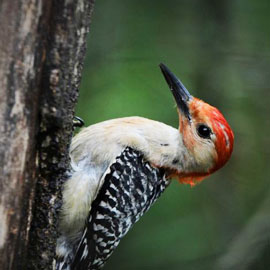 Ellynn McNee
Helpdesk Technician
Enjoys playing Bingo with her Nan on weekends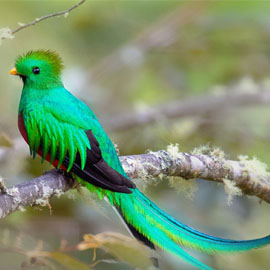 Ava Mandich
Helpdesk Technician
Loves vintage tech and old hifi, basically anything 80s!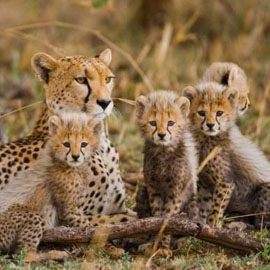 Chloe Ryan-Uhlich
Admin
Doesn't play UNO lightly.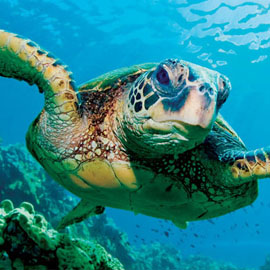 Rohan Gardiner
Admin / Web Designer
Easily bribed with M&M's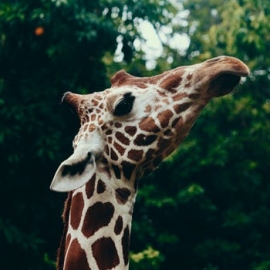 Rebecca Russell
Bookkeeper
Loves to go see live music when she's not counting and her favourite type is Australian hip hop
Operating since 1995, Peter Machell has established a reputation as a leading expert in Australian Primary Health IT, and has built an experienced team that now supports hundreds of private surgeries.
By working almost exclusively in Australian Healthcare, Health IT has developed expertise in all major clinical and front desk software packages, and the hardware and networking required to run them reliably and efficiently. We believe that by limiting our client base to the healthcare industry we can offer the very best service to that industry.

If you are happy with your IT service provider, please stay with and support them.
If things are not going so well we would invite you to  contact Health IT.
We are big enough to service you quickly, and small enough to service you very well.
By combining excellent technology with excellent service, we enable our customers to improve patient care.
In other words, a surgery that is looked after by Health IT has a distinct advantage; their technology maximises efficiency, growth and profitability, ultimately providing better patient outcomes.
We believe that private providers deliver the best healthcare, and that they deserve the best in IT support. We know "what good looks like" for technology in healthcare.
While other technology providers concentrate on customers with "20 to 100" seats and think of their smaller customers as somehow lesser, we concentrate on delivering the best available technology and support to you, the private doctor.
Integrity
We strive to do the right thing, even when nobody is watching.
Security
Security isn't a thing we do. It's a part of every thing we do, from start to finish.
Persistence
"Nothing in this world can take the place of persistence. Talent will not: nothing is more common than unsuccessful men with talent. Genius will not; unrewarded genius is almost a proverb. Education will not: the world is full of educated derelicts. Persistence and determination alone are omnipotent."
– Calvin Coolidge
Transparency
Every process and procedure is built with transparency. Every interaction, be it with a customer, supplier or peer is done with clarity. Whenever possible, we lean towards "open source" not to "proprietary".