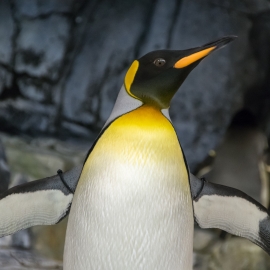 Peter Machell
Managing Director
Peter enjoys spending time with family and playing music. Peter is extremely left handed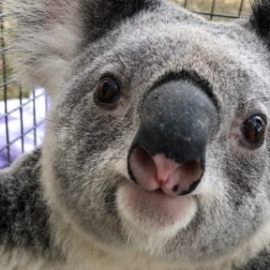 Karin Machell
Finance Manager
Part time koala rescuer. Can often be spotted wrestling bears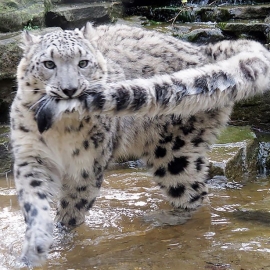 Chris Deke
Service Manager
He works to travel and has journeyed all over the world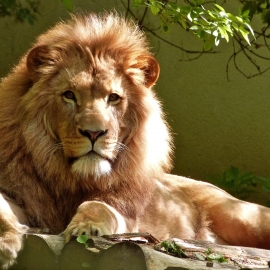 Danny Gluch
Project Manager
Owns a project car that can be heard long before it is seen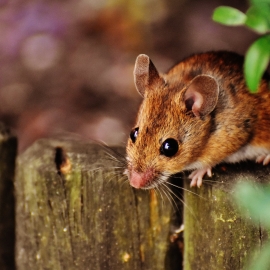 Jeff Hong
Technician
Jeff has never had a bad day... ever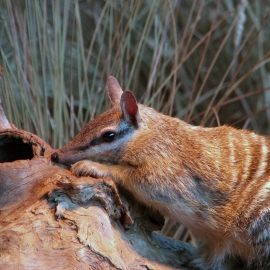 Technician
Holds a doctorate in evolutionary genetics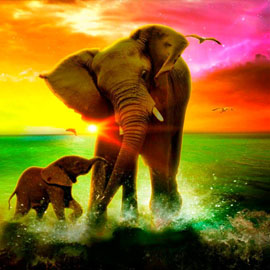 Tori Moore
Technician
Is a thrill seeker who enjoys skydiving and zip-lines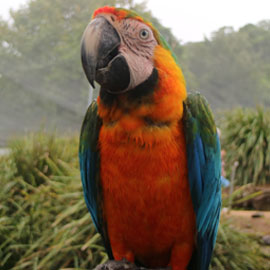 Paul Wilkinson
Technician
Loves to build computers and go surfing in his spare time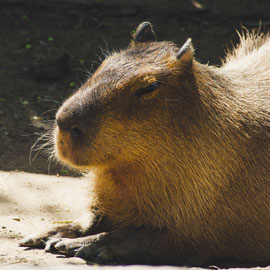 Daniel Petersen
Technician
When not indoors, can occasionally be found outdoors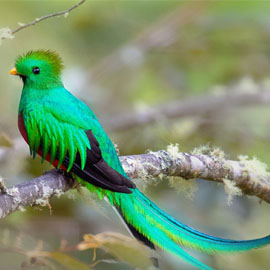 Ava M
Technician
Loves vintage tech and old hifi, basically anything 80s!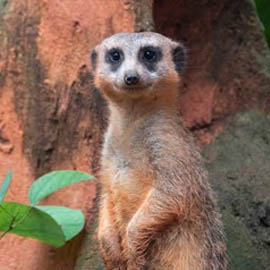 Bailey Eaton
Technician
Collects sneakers and everything Star Wars. Spends his spare time developing games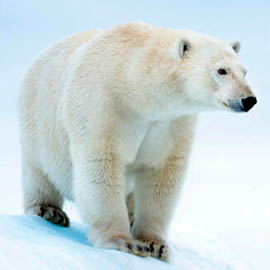 Jackson Pollard
Technician
Enjoys having a red wine over a boardgame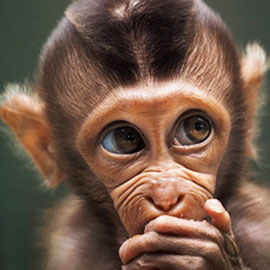 David O'Leary
Technician
Loves camping and off-roading and anything else outdoors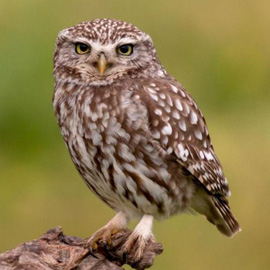 Nathaniel New-Castle
Technician
Likes video games, a good laugh, and going to the movies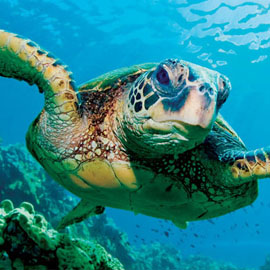 Rohan Gardiner
Admin / Web Designer
Easily bribed with M&M's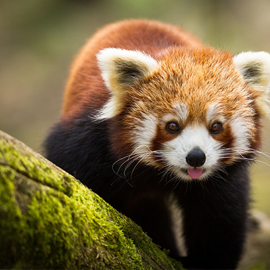 Bec Ma
Admin
Makes a mean cupcake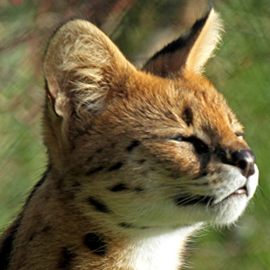 Cody Buckley
Admin
Flannel shirt enthusiast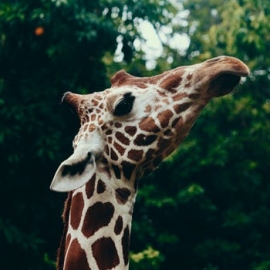 Rebecca Russell
Bookkeeper
Loves to go see live music when she's not counting and her favourite type is Australian hip hop
Operating since 1995, Peter Machell has established a reputation as a leading expert in Australian Primary Health IT, and has built an experienced team that now supports hundreds of private surgeries.
By working almost exclusively in Australian Healthcare, Health IT has developed expertise in all major clinical and front desk software packages, and the hardware and networking required to run them reliably and efficiently. We believe that by limiting our client base to the healthcare industry we can offer the very best service to that industry.

If you are happy with your IT service provider, please stay with and support them.
If things are not going so well we would invite you to  contact Health IT.
We are big enough to service you quickly, and small enough to service you very well.
By combining excellent technology with excellent service, we enable our customers to improve patient care.
In other words, a surgery that is looked after by Health IT has a distinct advantage; their technology maximises efficiency, growth and profitability, ultimately providing better patient outcomes.
We believe that private providers deliver the best healthcare, and that they deserve the best in IT support. We know "what good looks like" for technology in healthcare.
While other technology providers concentrate on customers with "20 to 100" seats and think of their smaller customers as somehow lesser, we concentrate on delivering the best available technology and support to you, the private doctor.
Best Outcome – We are not here to stuff people around. Outcomes, delivered skilfully, drive us. We don't believe in "bandaid solutions" to serious problems.
Collective Effort – Our success is built on all our geekiness, skill, enthusiasm and commitment to the team. We are stronger together, no one delivers alone.
Understand the Environment – We get that sometimes there is a need for an ambulance and sometimes there is a need for a care plan.
Better than Yesterday – Whether it be technical skill, how we engage or communicate, we intentionally seek to get better at what we do.