Get online and stay connected with Health IT
Upgrade your phone system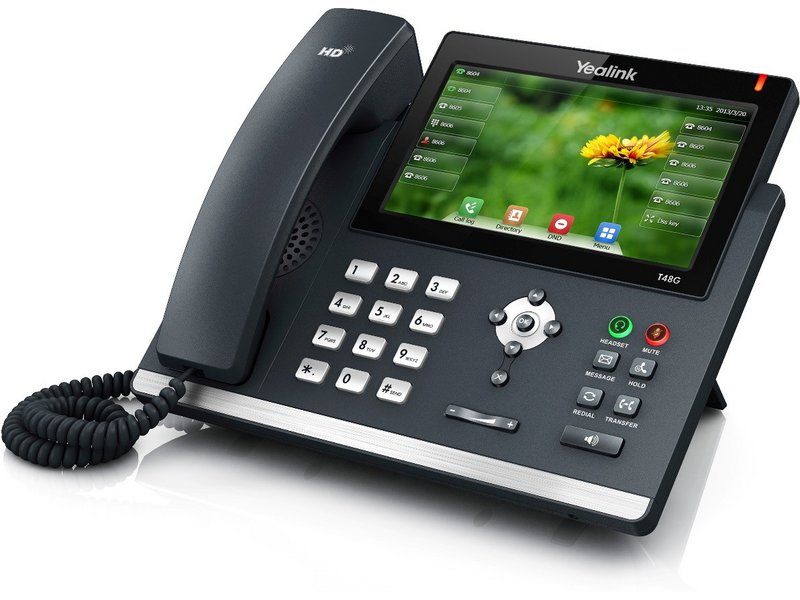 Health IT can supply you world class Yealink phones at much better pricing than traditional telephony.
Our phone solutions eliminate the need for a traditional office telephone system. The main advantage to this is reduced costs in general, but with a hosted account through our provider, you can get extensions, voicemail sent straight to your email, and super-easy call transferring, parking, and conferencing.
All you require are IP enabled handsets, a router and suitable internet connection.
For more info, or for Health IT to assess if IP phones are right for you, get in touch today.
Connect to reliable, high speed internet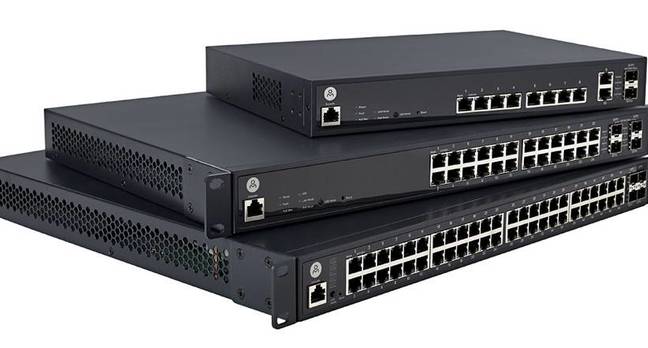 Our geeks are networking experts and can determine exactly what you need and explain in plain English why you need it.
We work with internet providers around Australia to find what plans work best for you. No matter your requirements we can locate a low-stress, high-performance internet connection delivered on hardware that doesn't break the bank.
Not sure on your requirements?
To discuss options for your practice phones and internet, get in touch by and our helpful staff will be able to assist