Web Design and Secure Hosting
Would you like to refresh or revamp your business website?
A well-branded online presence is the best way to attract new patients as well as keep existing patients informed about the local health situation and changes at the practice.
Health IT can build and curate a website that aligns with our core values of achieving the best outcome for you, a collective effort of our combined industry knowledge, understanding the environment, and pushing ourselves to be better than yesterday.
From a first sketch to published digital experience, your website should grow with you and do the work of getting people in the door.
Our design services include an easy-to-use content management system that allows you to make edits, responsive pages that look stunning on desktop or mobile, and SEO that's digital marketing ready.
If you already have a site you're proud of, it can be migrated to our fast Australian servers without any hassle. For this we will need access to website files and domain control panel. Alternatively, the site can be rebuilt on our hosting server to look and feel exactly as it does already.
Our managed secure web hosting includes:
Real time monitoring.
Commercial backup system taking nightly backups.
A real live technician updating, examining and reporting on your site.
Commercial firewall with real time protection, brute force attack (DDOS) prevention and country blocking.
Commercial malware scanning with reputation protection.
Optional Multi Factor Authentication.
Critically the underlying hosting platform and WordPress will be kept up to date to prevent exploitation.
Comprehensive Web Site Security and Backup System
Your web site is important. It needs to be looked after. New technologies are constantly revolutionising the way we use the Web, and with continuous improvements to access and edit your content, new doors are opened for hackers.
Even if you don't think your website or social medias have important information on them, those pages can still be leveraged and used against your customers to hurt the business. As discussed on our Managed Security page, modern cybersecurity is a rapidly moving target, but thankfully there are several layers of protection to keep you safe.
Web Site Security Testing
Health IT offers several tests and scans of websites to identify any potential points of attack:
Vulnerability test for WordPress or Joomla or Drupal sites
SSL vulnerability scan
SQL Injection test
Nikto scan
Unauthorised file uploads
Mixed content security
According to a recent W3 study, WordPress is the technology behind 40% of modern websites, and because of this has been a huge target for hackers. Health IT utilises a number of security features to keep the wrong people out of your content:
WordPress hardening
Multi Factor Authentication
Firewall including Geo-blocking
Core updates
Plugin updates
Brute Force / DDOS protection
Uptime monitoring
An SSL Certificate may be used to secure a service eg. Web site, Secure remote access.
WordPress Full Site Backup
Is your web site backed up? In our experience most aren't backed up well. This means it could take days to recover in the event of a data loss or hacking event.
Our system takes regular full backups and frequent incrementals, and can be setup to report to you each time the full site is backed up.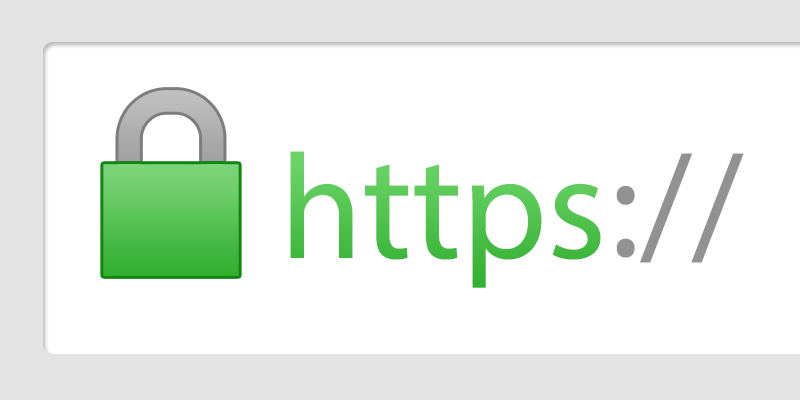 The current standard for web content is HTTPS (HyperText Transfer Protocol Secure) which is a form of encryption to protect information travelling between visitor computers and web servers. When you load an image or submit a contact form, information about you travels over the net, which must be secured. Always make sure there's a padlock in the address bar when submitting information on a website!
Sites hosted through Health IT are equipped with a security certificate to ensure safe browsing for visitiors.
To discuss options for your practice, get in touch by phone or email and our helpful staff will be able to assist