Comprehensive Web Site Security and Backup System
Your web site is important. It needs to be looked after.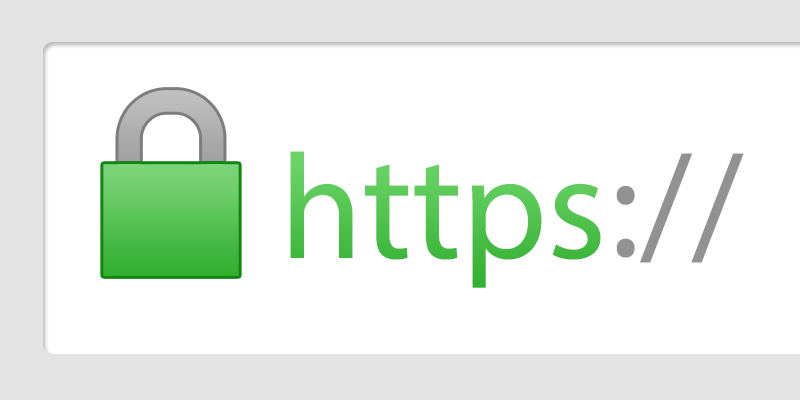 Web Site Security Testing
Vulnerability test for WordPress or Joomla or Drupal sites
SSL vulnerability scan
SQL Injection test
Nikto scan
WordPress hardening
Multi Factor Authentication
Firewall including Geo-blocking
Core updates
Plugin updates
Brute Force / DDOS protection
Uptime monitoring
WordPress Full Site Backup
Is your web site backed up? In our experience most aren't backed up well. This means it could take days to recover in the event of a data loss or hacking event.
Our system takes regular full backups and frequent incrementals, and can be setup to report to you each time the full site is backed up.