Technology should make your work MORE productive
How can we help you and your patients?
Health IT supports you and your practice
Whether you're large or small, established or starting out, Health IT has solutions to get you online and keep you secure with on-site or remote support.
We offer per user (or device) technical support. We also continue to offer traditional block hours at a discount to our smaller customers.
Click for more info
Reduce your costs and move beyond traditional office phone systems with our hosted PBX phone solutions.
Click for more info
Securely access your data from any location. Take advantage of our secure Web Hosting, spam filtering, cloud backup, domain and DNS hosting.
Click for more info
Projects are anything outside the scope of our standard agreements. Includes ongoing excellent proactive support.
Click for more info
Real industry knowledge backed by over 25 years' experience, wether you're building a new medical centre or making changed to an existing practice.
Click to book a consult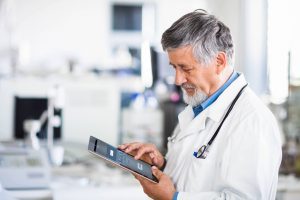 Small companies make up 71% of all data breaches, and 95% of them are caused by human error. Protect yourself!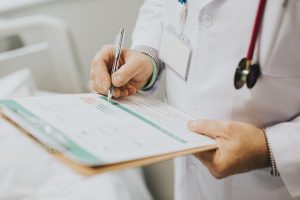 Create a customised Computer, Internet and Email Policy from our customisable form.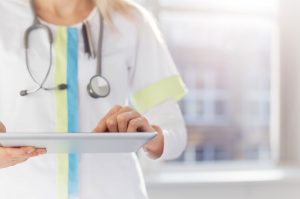 This page could save your business Create a data breach response plan customised to your business.Specifically suitable for private medical practices or...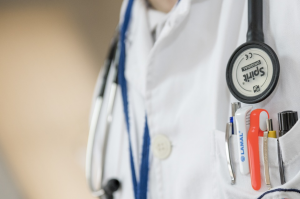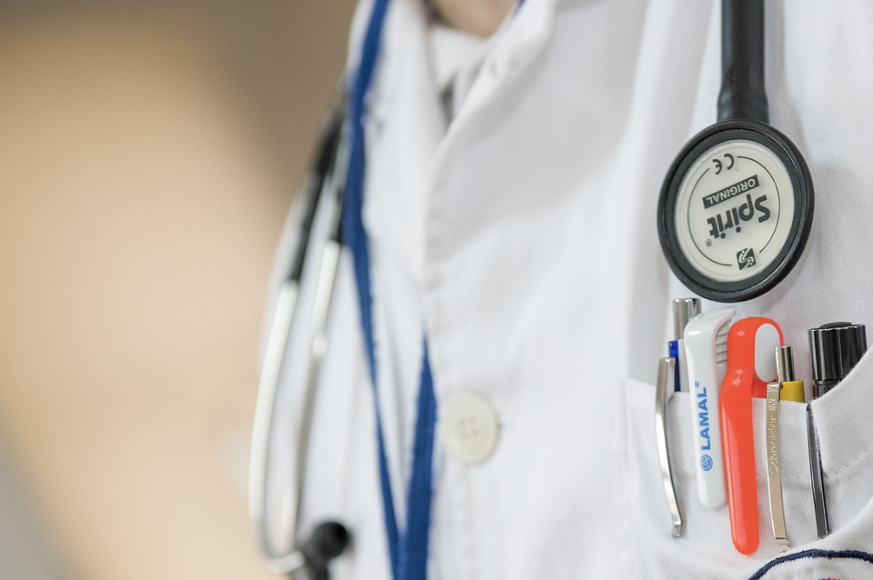 Printable safety cards Download and print email safety cards to pin up around your practice.The tips listed are a great start to...
We are a leading supplier of hardware and support to health professionals in and around Brisbane.
From broken keyboards to networking, web hosting to large scale hardware installs, get in touch today and see how we can make you more productive.
If you're interested in tips, help and news, visit our Tech Blog.