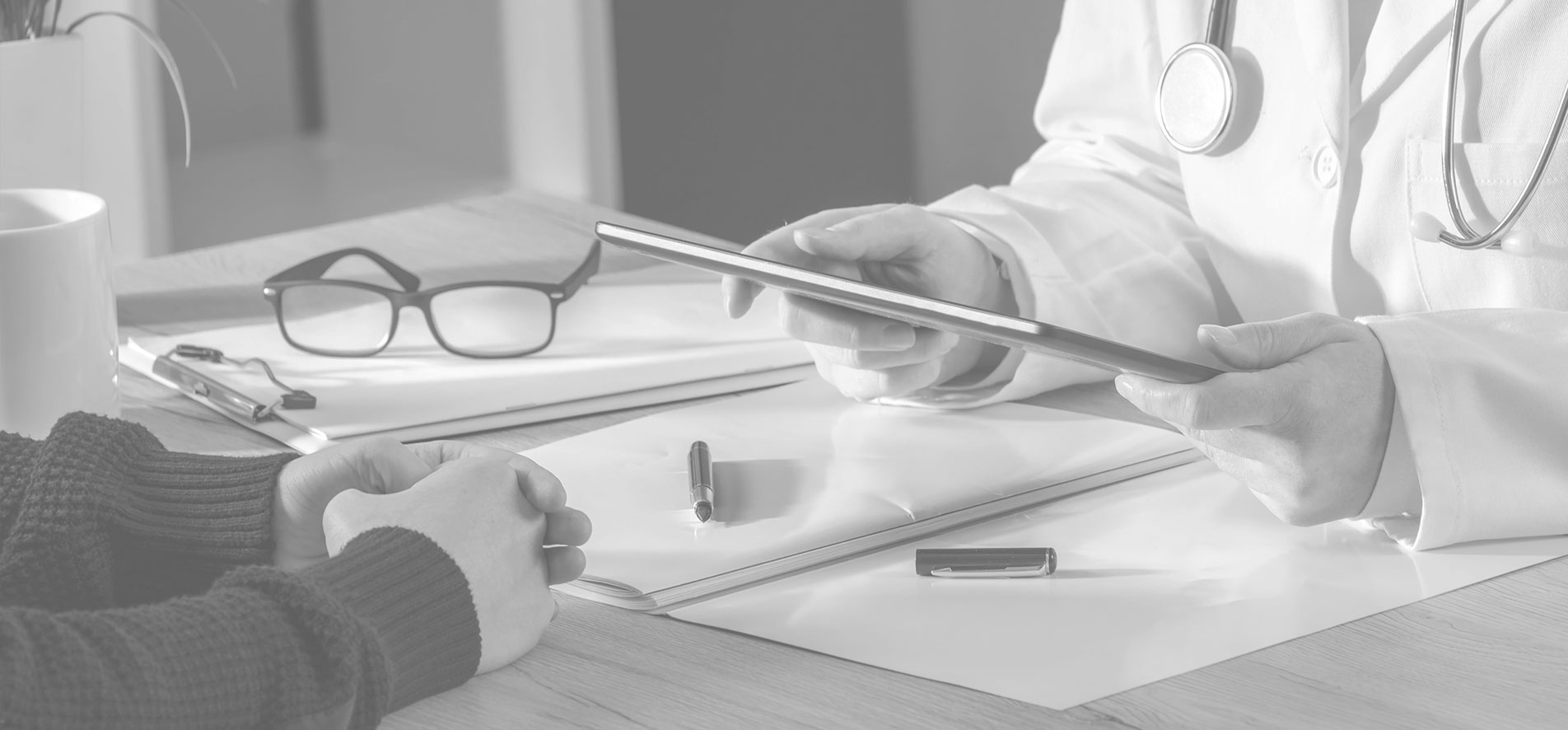 Slide 3
Technology should make your work
MORE productive
How can we help you and your patients?
Health IT supports you and your practice
Whether you're large or small, established or starting out, Health IT has solutions to get you online and keep you secure with on-site or remote support.
The best servers for you may be traditional on-premises machines, or privately hosted in our data centre, or managed by us in the public cloud.
Click for more info
We offer per user (or device) technical support. We also continue to offer traditional block hours at a discount to our smaller customers.
Click for more info
Managed Security & Backup
Securely access your data from any location. Take advantage of our secure Web Hosting, spam filtering, cloud backup, domain names and DNS hosting.
Click for more info
Projects are anything outside the scope of our standard agreements. The most common projects we do are installations of new servers, networks, computers and IP phones.
Click for more info
Upgrade your practice hardware easily and get informed on the best products for you.
Click for more info
We are a leading supplier of hardware and support to health professionals in and around Brisbane.
From broken keyboards to networking, web hosting to large scale hardware installs, get in touch today and see how we can make you more productive.
If you're interested in tips, help and news, visit our Tech Blog.