Technology should make
your team MORE productive
Practices looked after by Heath IT maximise efficiency, profitability, and growth -
Ultimately leading to better patient outcomes.
Health IT helps medical professionals take the pain away.
Whether you're large or small, established or starting out, Health IT has solutions to get you online and keep you secure with on-site or remote support.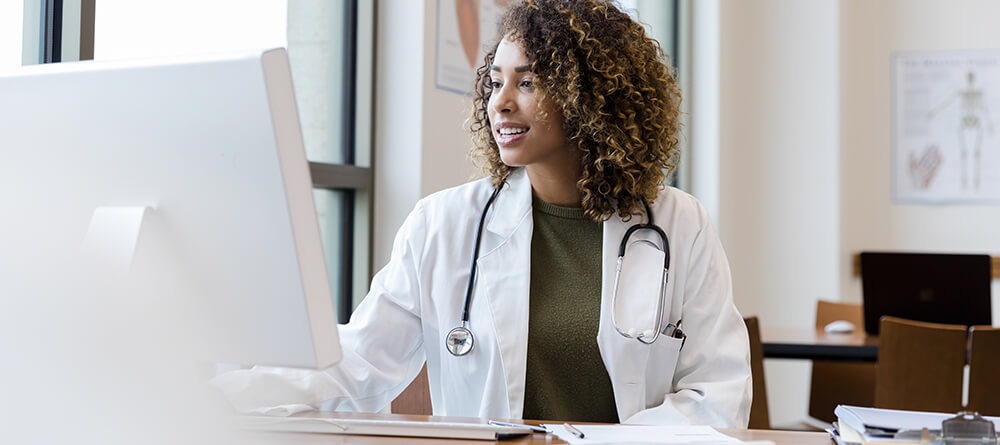 Health IT's Technical Support is tailored for Medical Professionals. We cover every computer and server, as well as the network connecting them.
You and your patients can rest easy knowing their data is safe. Take advantage of Health IT's multi-layered approach to data security.
Comprehensive backup for Servers, PCs, or Macs. Reduce risk of data loss down to 1 day, 1 hour, or as low as 15 minutes. Recovery is quick and painless
Do you work from multiple locations or travel a lot? A Cloudland Server could be a cheaper solution than your regular on-premises server.
Servers, Hard drives, New Site Installs, Phones, Internet, Laptops, Printers, Scanners, Keyboards, and everything in between, all available from Health IT.
Register your staff for our online security training – Completely virtual and available anytime, free for Health IT customers.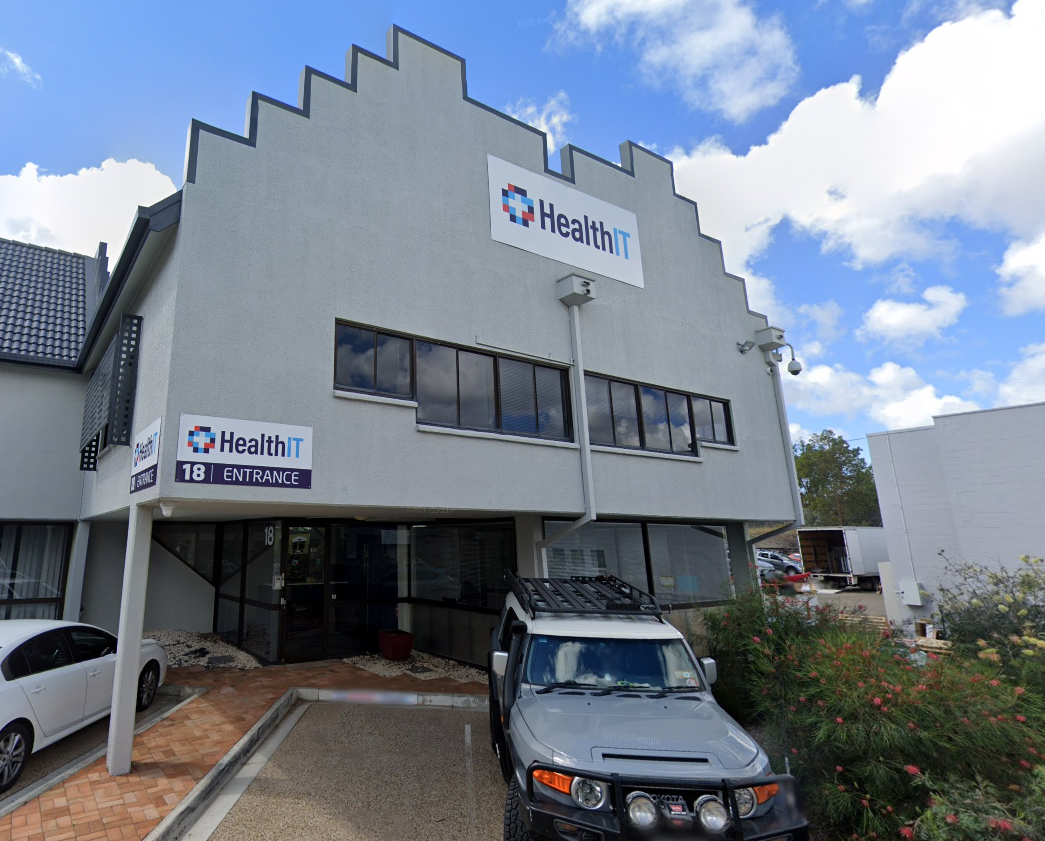 Working exclusively with Australian Healthcare, Health IT are experts in all major clinical and front desk software packages, and the hardware supporting them.
Ask our geeks about healthcare IT services for you. We can help with initial Genie support, Best Practice and Medical Director troubleshooting, issues with integrations, and many more medical IT solutions.
Health IT is a modern, flexible tech support company catering exclusively to medical professionals. Operating for over 20 years, Health IT now serves hundreds of surgeries while upholding values of Integrity, Security, Persistence, and Transparency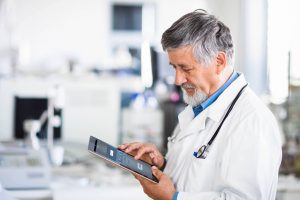 Small companies make up 71% of all data breaches, and 95% of them are caused by human error. Protect yourself!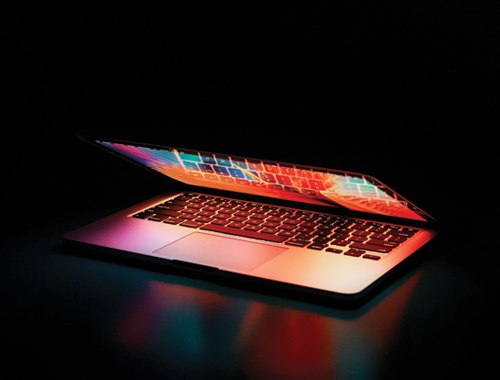 Should You Shut Down Your Computer Every Day? For more tips and how-to's, visit our tech blog Does Shutting Down or Restarting your computer every day help performance? While every machine will be slightly different, there are things you can do to help your computer last longer. Often software manufacturers...
We are a leading supplier of hardware and medical IT support to health professionals in and around Brisbane.
From broken keyboards to networking, web hosting to large scale hardware installs, get in touch today and see how we can make you more productive.