What Does "Good" Look Like
For a Healthcare Business?
For more tips and how-to's, visit our tech blog
Your phones are the primary method for your patients to contact you – as such, they must be reliable, flexible, and easy to use. They should also be able to be accessed in an emergency so you can still communicate with your patients.
The best phone system is a modern cloud-based PBX. This gives you the most flexibility and provides the best value for money compared to a traditional phone system. It also provides you with the ability to easily access and modify call routing or diverts yourself.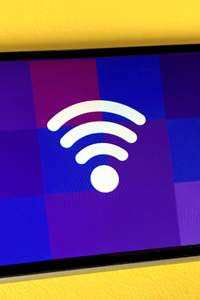 Internet connectivity is crucial to your ability to care for your patients – not being able to bill patients, retrieve results, take phone calls, or access your systems remotely would be a serious problem for most clinics.
The best connection is one that is reliable, fast enough for your needs (including when working remotely), and that has 4G backup in case of an outage.
Most healthcare businesses would now have significant patient data in their email mailbox. As such it represents both a crucial tool for your business, as well as a security risk.
The best email system is a modern, secure email system, hosted in Australia – eg Microsoft 365. All email accounts should have Two Factor Authentication (2FA) enabled.
Healthcare businesses are entrusted with the care and maintenance of valuable information, so we all know how important backups are.
The best backups report to you on success AND failure, can be restored quickly, are stored securely offsite, and are run regularly.  They also should capture all of your clinic's important information, no matter where it is – this will often include your server, some workstations, and data you store in the cloud (for example Microsoft 365 data).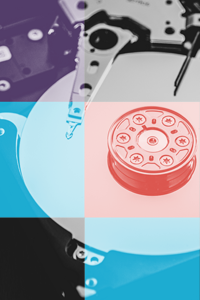 Your network is the nervous system of your business, but many of us never think about it until it stops working.
The best network is managed and controlled by a modern firewall, has network segregation in place to keep valuable systems protected from untrusted ones, and is using a modern smart network switch.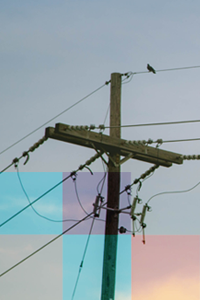 The ability to work remotely can be a huge benefit for your business, but ensuring it is done safely and securely is crucial.
The best remote access system is using individual accounts, going to a secured system, and has 2FA enabled. User logins are also logged, and any suspicious logins reported.
Your staff are your biggest asset – and also your biggest risk.
The best healthcare businesses have policies that cover what to do in a disaster, on safe computer use, and train their staff regularly in IT security best practices. Staff also have their own unique logins, and are securely offboarded if they leave.
If you have questions or just want to discuss your business technology with an expert, get in touch today.