This page could
save your business
Create a data breach response plan customised to your business.
Specifically suitable for private medical practices or other small businesses with a single manager.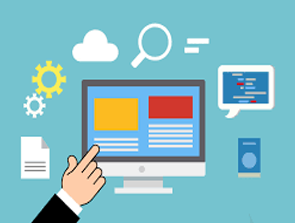 Safe data – peace of mind Whether you make backups in the cloud or on-site, always make sure they're safe...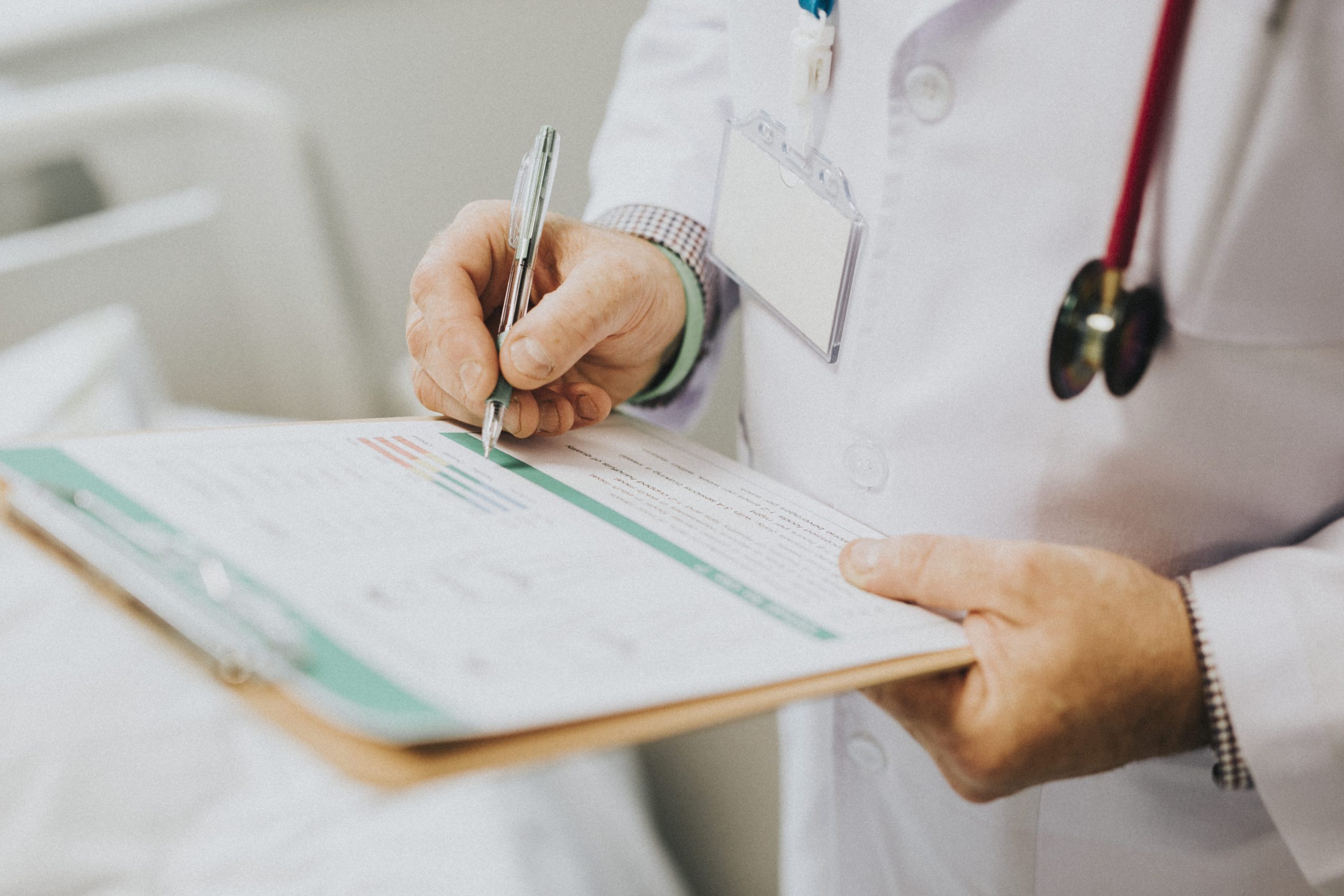 Create a customised Computer, Internet and Email Policy from our customisable form.
Cost to the company for a data breach in 2018
Malicious or criminal attacks accounted for 168 data breaches this quarter, while human error accounted for 85 data breaches. Next, system faults accounted for nine data breaches. Malicious or criminal attacks differ from human error breaches in that they are deliberately crafted to exploit known vulnerabilities for financial or other gain. Accordingly, many cyber incidents in this quarter appear to have exploited vulnerabilities involving a human factor, such as clicking on a phishing email or disclosing passwords.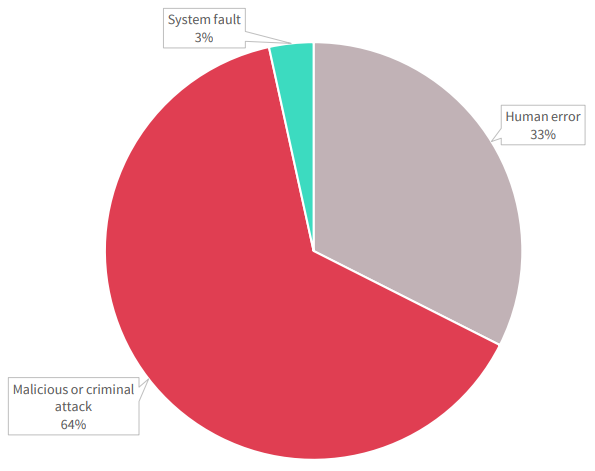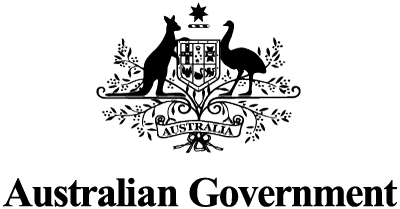 Click here to read about the Notifiable Data Breaches scheme from the office of the Australian Information Commissioner