To protect your servers,
we need a powerful firewall
Block suspicious traffic, and keep your clinic network secure. A firewall is an important layer of defence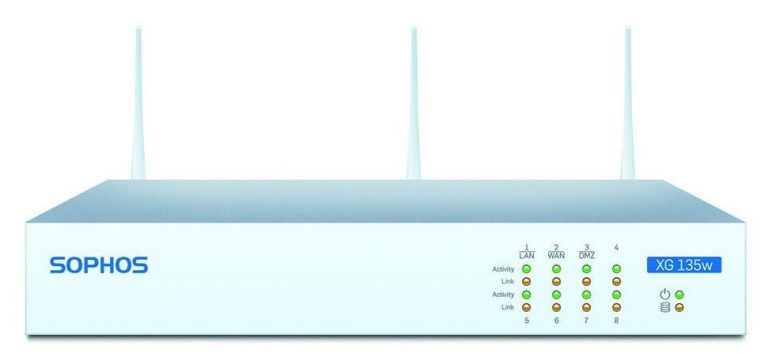 For a limited time, Sophos XG next generation firewalls come free
with a 3 year Fullguard subscription
To best quote a firewall for your practice, get in touch and let us know how many users you have connecting to the internet.
The Sophos XG next generation firewall protects your network with unprecedented control and reporting. It allows us to determine what data enters or leaves your network. Because of this, you can stop malicious data entering your system, and prevent spreading anything that may already be lurking.
For example, you may want to receive email from around the world, but only allow secure remote access to your server from Australia.
What a modern firewall can do: