We are thrilled to offer a new Practice Health Checkup with our Practice Liaison Officer – Adrienne.
A Practice Health Checkup is the perfect chance to discuss:
The general health of your IT systems;
Where your business is at along its IT journey;
Any risks or challenges you might be facing in your IT ecosystem;
Ways you can improve productivity or workflows to better help patients; and
What the future plan for your practice looks like.
We are offering these initial Practice Health Checkups free of charge to our existing clients.
Click below to book your Practice Health Checkup in today, or get in touch via phone or email.

Health IT provides online security training free to our clients, and can assist with licensing popular software such as Microsoft 365.
If you have any questions about your computers or want to discuss software options, click here get in touch today.
For more info and articles, visit our Tech Blog.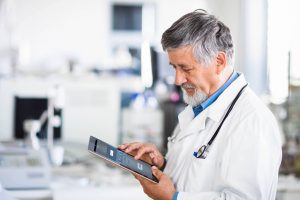 Small companies make up 71% of all data breaches, and 95% of them are caused by human error. Protect yourself!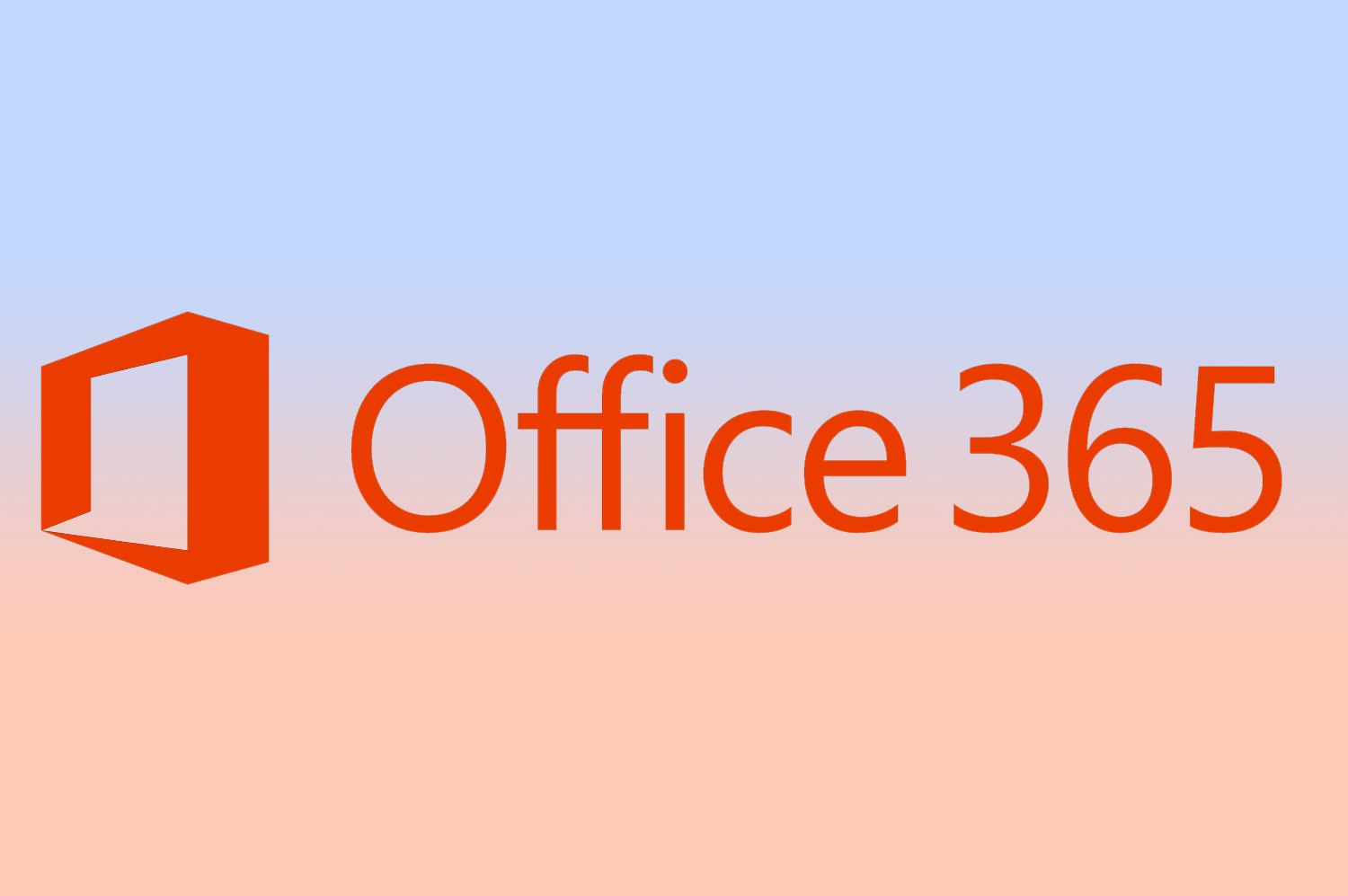 A modern office needs modern solutions Like most of the business world, we are transitioning email and data storage to...