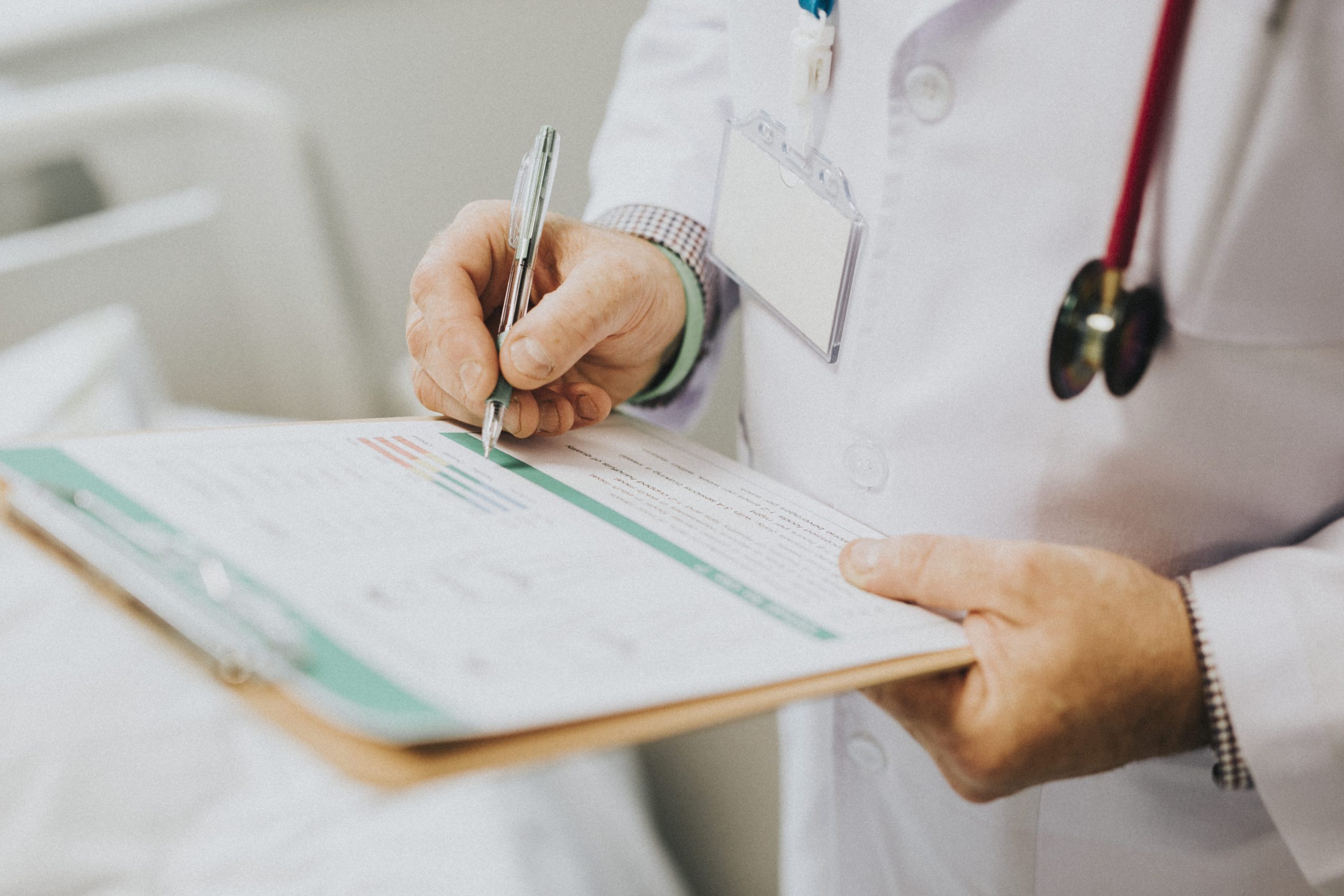 If you have a complaint please put it in writing and email it to complaint. Please include as a minimum:
Your contact details
Site name
Ticket number if there is an existing ticket
Your understanding of the problem
This will generate a Priority 1 job in our system which will be dealt with as soon as possible during business hours. You can expect a written reply within 1 working day.