Windows 11 launched on 5th October 2021 and has steadily been patched and installed on a wider number of computers. If you've bought a new laptop or desktop recently it will likely come pre-loaded with Windows 11, even on Windows mobile phones and especially tablets. But is Microsoft's new Operating System going to make you super efficient? The answer, as you'd expect, is: …Sometimes…?
Microsoft has touted more attention to 'focused' or foreground apps when using Windows 11. This should mean you get better performance for the programs you're actively working in, and background programs don't use as much computing power.
The same performance improvements also apply to the "shell" in Windows 11, which powers the Start Menu and other visual effects.
Like many Operating system releases before it, Windows 11 chooses to switch up the visual design of the Taskbar, Start Menu, and window layouts. If you're familiar with Windows 8 or 8.1, Microsoft has produced a more refined version of this layout, designed to be suitable for tablets and Desktop monitors.
For those that used Windows 8, or Microsoft's mobile Operating systems, Windows 11 will feel somewhat familiar but without the over-engineered Metro interface.
Windows 11 features a simplified Start Menu with common apps and recent documents, rounded window corners, colourful folder icons, and several other visual changes to bring Windows more inline with competing Operating systems, when compared to MacOS, Chromebooks, and iPads.
Long-time Windows users might also feel some annoyances, with some customisation options hidden away, and interface elements not able to be resized. Additionally the task bar cannot be moved to the top or side of the screen – it is fixed in the bottom centre.
In a break from convention, the Windows 11 Start Menu opens from the centre of the screen, but you can put it back on the left if you like.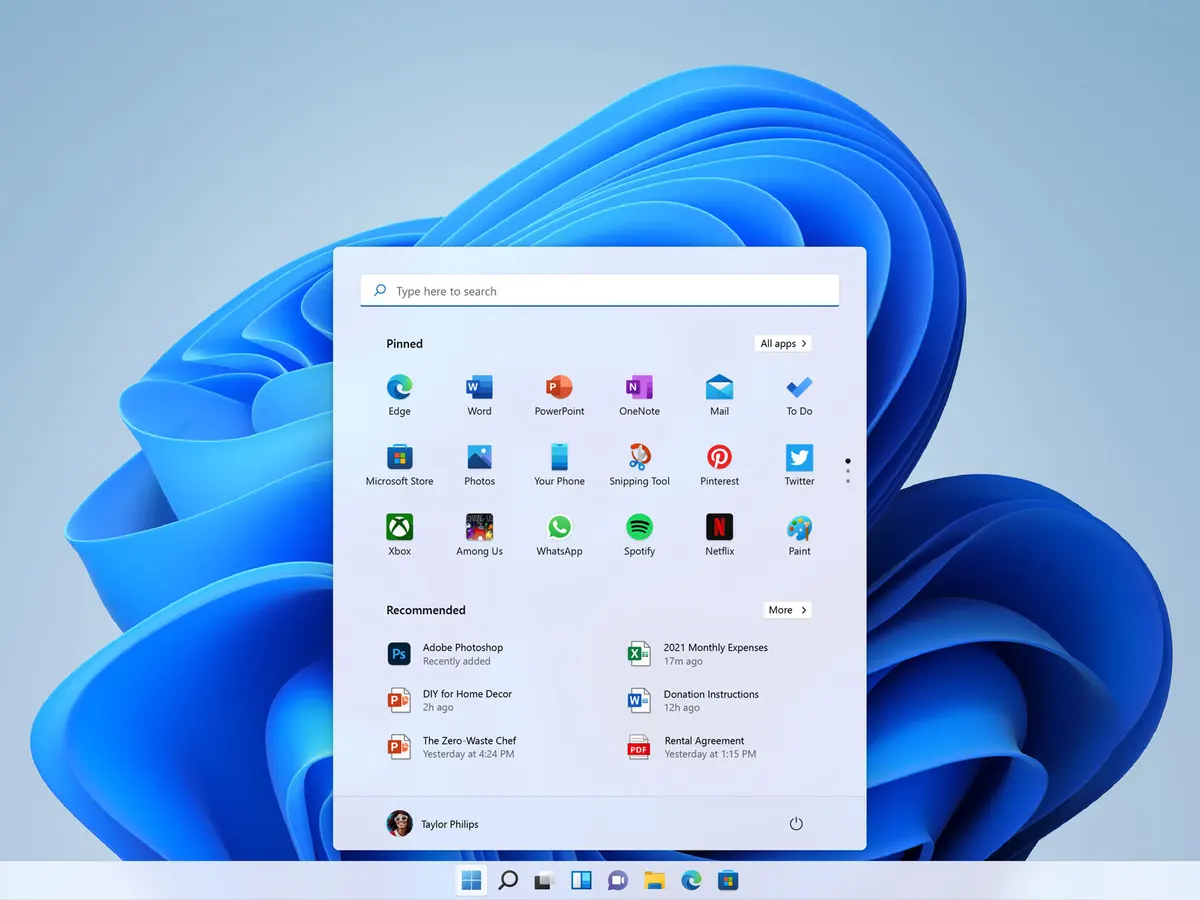 Microsoft describes Windows 11 as requiring at minimum:
1Ghz, 64-bit processor
4GB RAM
64GB of hard drive storage available
Graphics card compatible with DirectX 12
9″ display with high definition 720p resolution
The slick new design comes with some navigation traps, particularly changing default apps. Windows 11 will force their Edge browser on you. This can be changed by accessing Default Apps in the Settings screen but it's not displayed at first so you'll need to do a search. Alternatively, if you use a browser like Firefox there should be a banner to set it as the default web browser.
The programs you use already in Windows 10 will generally work the same in Windows 11, but if you have questions about compatibility check with the developer.
Finally, Microsoft is pushing the Microsoft Store as a one-stop-shop for downloading and installing apps, which can make things easier if you're looking to install an officially-supported program. You can also access Android Apps through the Amazon Store, which allows you to use Android Apps on your Windows PC.
Windows 11 will have a once-annual Operating System update, similar to MacOS.
Windows 10 end of support is October 2025, and Microsoft has committed to once-annual updates for 10 also until this time. After October 2025, there will no longer be any official updates from Microsoft for Windows 10, and they will only be taking care of Windows 11 and beyond.
Health IT provides Microsoft 365 licensing, as well as online security training.
If you have any questions about your computers or want to discuss software options, click here get in touch today.
For more info and articles, visit our Tech Blog.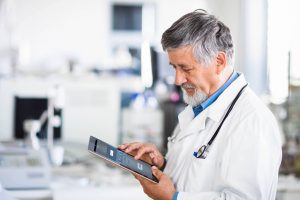 Small companies make up 71% of all data breaches, and 95% of them are caused by human error. Protect yourself!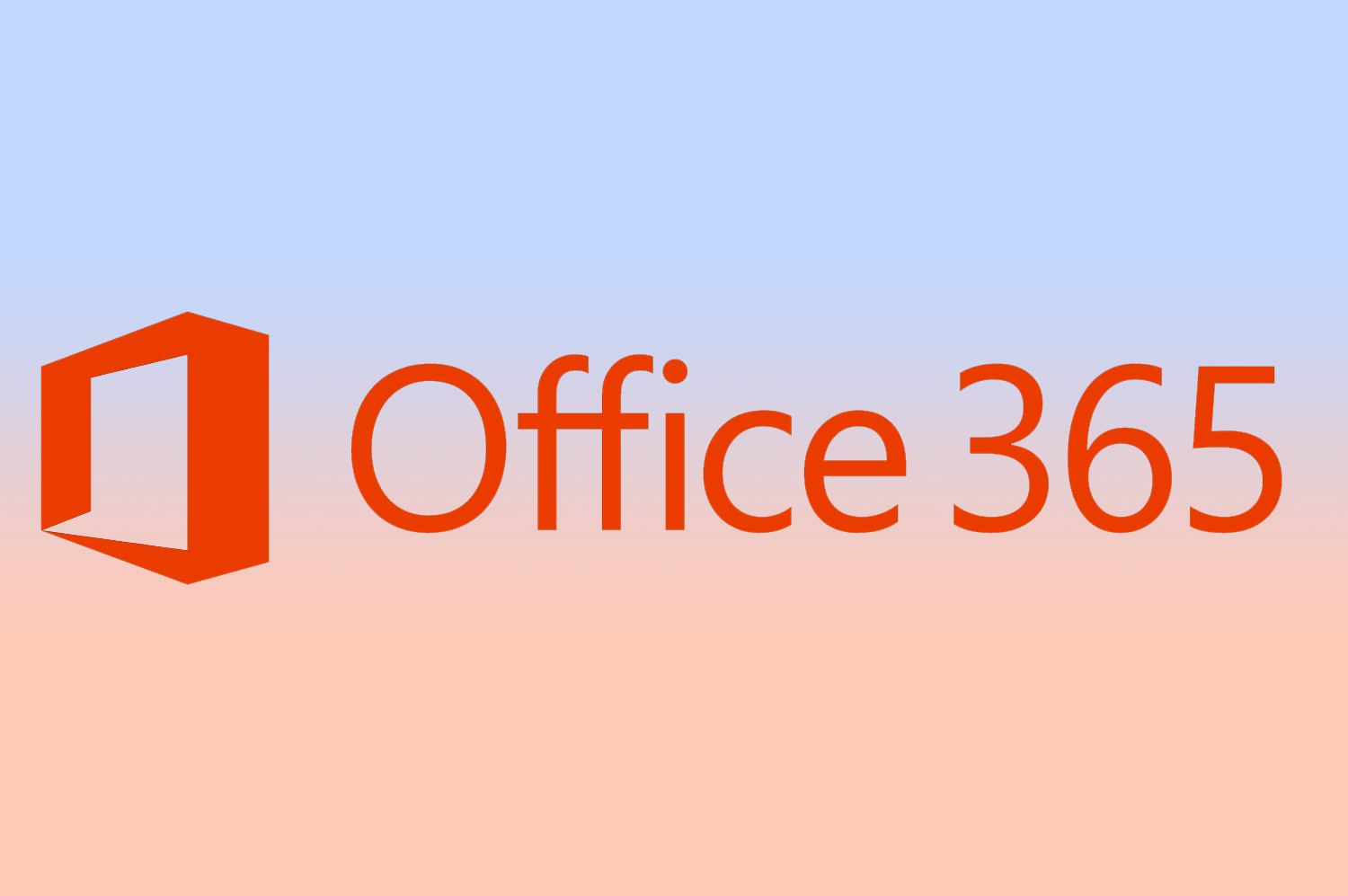 A modern office needs modern solutions Like most of the business world, we are transitioning email and data storage to...